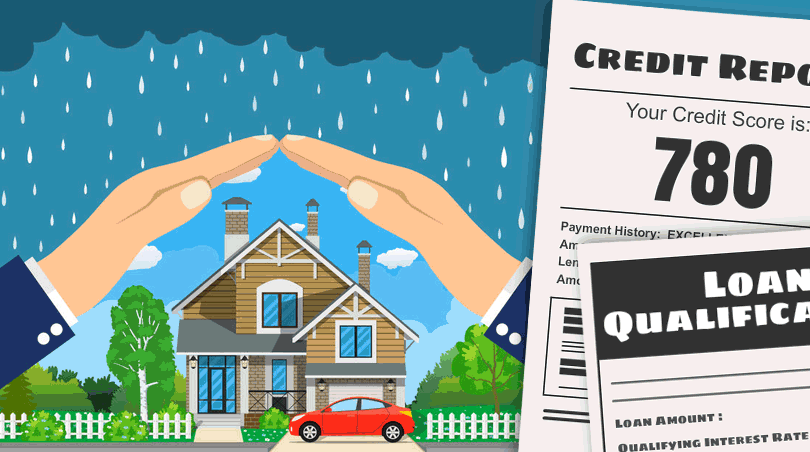 If you are thinking about buying real estate with an FHA mortgage loan you may have run across some trends in recent times addressing the topic of ordinary home owners becoming real estate investors. Is this something that is possible with an FHA single-family mortgage loan?
The first thing you need to know about buying real estate with an FHA mortgage is that FHA single-family home loans are for owner-occupiers only. The occupancy requirement is non-negotiable for a new purchase home loan guaranteed by the FHA.
There is no FHA loan rule against buying a multi-unit property and renting out the unused living units. Borrowers are free to do so since you can buy a home with as many as four units with an FHA mortgage.
But what you cannot do with an FHA loan includes opening a bed and breakfast, an Air b-n-b operation, a condohotel, or other types of "transient occupancy" properties that feature rentals for 30 days or less.
FHA home loans are designed for residences and any use of the property must be primarily residential in nature. Any non-residential use must not detract from the property as a dwelling.
FHA home loan rules actually have a list of property types that cannot qualify for an FHA loan. In addition to what's already been mentioned, recreational vehicles, houseboats, and mobile homes built before 1976 don't qualify.
With all these things in mind, should you apply for an FHA mortgage loan if you want to earn money from your property? If the answer involves you living in the home you buy and renting out to others long-term, the answer is much closer to yes.
If you wish to purchase property you won't be living in, the FHA home loan option is not for you. But those who have "former investment properties" that they wish to occupy as a residence may refinance those properties with an FHA loan, which can result in lower interest rates for qualified borrowers.
Those who want to refinance and repair a property they intend to live in should explore their options with an FHA 203(k) Rehabilitation loan, which can be a big help to those who have an investment property they intend to live in after the loan closes.
An FHA rehab loan provides funds for repairs, improvements, upgrades, and more and can be used as a new purchase loan or a refinance. If you aren't sure what FHA home loan option is right for your circumstances, talk to a loan officer today about options, rates, and terms.