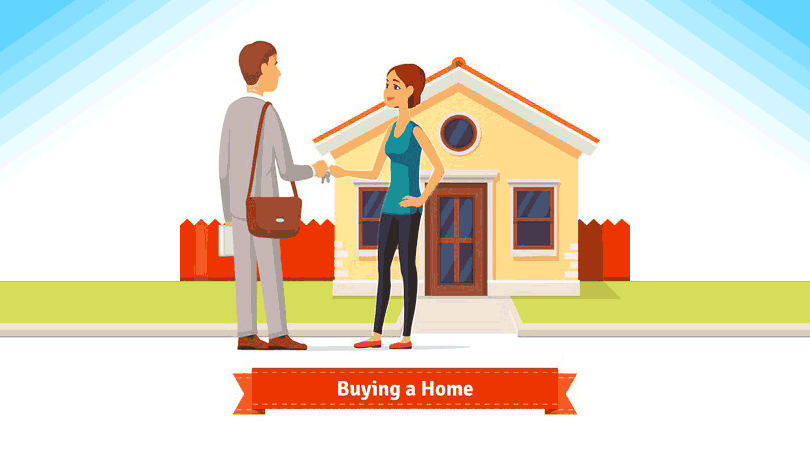 Do you have questions about the FHA appraisal process? Many do and it's no surprise why-the appraisal is the process that determines whether the home you want to buy meets minimum FHA standards or not.
Here are some common appraisal questions and answers you should know before you get to that part of the home loan process. Whether you are a first-time home buyer applying for your first FHA mortgage or an experienced house hunter returning to the FHA loan program to buy a new primary residence, these questions are important.
Who Is Responsible For Ordering The FHA Appraisal?
The lender. The borrower does not initiate the appraisal process or select the appraiser.
Who Pays For The Appraisal?
The borrower is responsible for paying the cost of the FHA appraisal regardless of the outcome.
Can I Request A Second Appraisal If I Don't Like The Results Of The First?
No. You and the lender may discuss the appraisal process and appealing the decision if there are deficiencies in the original or if there is information that was not taken into account that may affect the valuation of the home. But in general, you can't get another appraisal just because the value comes in lower than you expect.
Does The Appraiser Have To Meet Standards?
Yes. FHA loan rules require the appraiser to, in general, be a state-certified residential or state-certified general appraiser with credentials based on the minimum licensing/certification criteria issued by the Appraiser Qualifications Board (AQB) of the Appraisal Foundation.
Does The Appraiser Have To Step Onto The Roof?
No. This is one reason why you will need to pay for a home inspection-the appraisal process does not include stepping onto the roof to determine its' condition.
Will The Appraiser Deliver The Report Of Her Work To Me?
No. The appraisal is a tool for the lender, not the borrower. Furthermore, HUD 4000.1, the FHA Loan Handbook, states:
"The Appraiser is bound by the confidentiality provisions of the Uniform Standards of Professional Appraisal Practice and may not discuss the value or conclusions of the appraisal with anyone other than the Direct Endorsement (DE) underwriter or FHA staff or their representatives. The Appraiser may discuss components of the appraisal that influence its quality and value with the DE underwriter who has responsibility for underwriting the case."
What If There Are Problems With The Home?
Some appraisal issues are able to be fixed and the appraiser will, in such cases, recommend corrections as a condition of home loan approval. Some issues cannot be fixed and in those cases the home may be declared unsuitable for an FHA mortgage loan.
Appraisals that require corrections may also require a compliance inspection, which is a cost the borrower will have to pay.