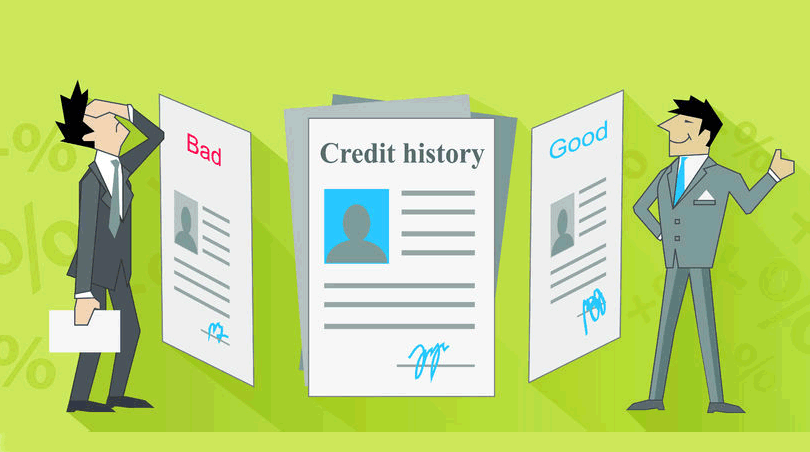 Everyone who applies for a home loan should know the contents of their credit reports long before they start filling out FHA loan application paperwork.
Just as important? Knowing what your loan officer is looking for out of your credit report. Did you know that FHA home loan rules published in HUD 4000.1 instruct the lender on specific areas of the report to examine?
In fact, there are FHA loan standards for the credit report itself-the report must meet the following requirements in order to be used by the lender. The credit report must contain:
the name of the FHA lender ordering the credit report;
the name, address, and telephone number of the consumer reporting agency;
the name and SSN of each Borrower; and
the primary repository from which any particular information was pulled, for each account listed.
That list is from HUD 4000.1, which also adds the following list of things the credit report must contain: any credit inquiries within the last 90 days, plus credit and legal information "not considered obsolete under the Fair Credit Reporting Act (FCRA). That would include information for the last seven years for bankruptcies, judgments, lawsuits, foreclosures, and tax liens.
FHA loan rules also say that for each Borrower debt listed on the credit report, there must be documentation of the date the account was opened, the high credit amount, required payment amount, the amount of the unpaid balance, and the payment history .
It is a very good idea to make note of these requirements for future reference. If you notice you have weak areas in your credit report such as carrying credit card balances too close to the high credit amount of your card, you can start working on that area to get closer to home loan approval.
There are a lot of details to remember about these credit reports, and it's easy to overlook the importance of the payment history along with the other (seemingly) more pressing issues such as the unpaid balance and required monthly payments.
But payment history is one of those factors the lender will pay very close attention to; don't overlook the need to have a full 12 months or more of on-time payments on all financial obligations in order to be considered creditworthy for an FHA mortgage.
If you have concerns about your credit or your general ability to qualify for an FHA home loan, you may wish to contact the FHA directly at their toll-free number, 1-800 CALL FHA to ask for a referral to a local HUD-approved housing counselor.
A housing counselor can help you better prepare for your loan, become a better credit risk, and teach you the finer points of buying a home.