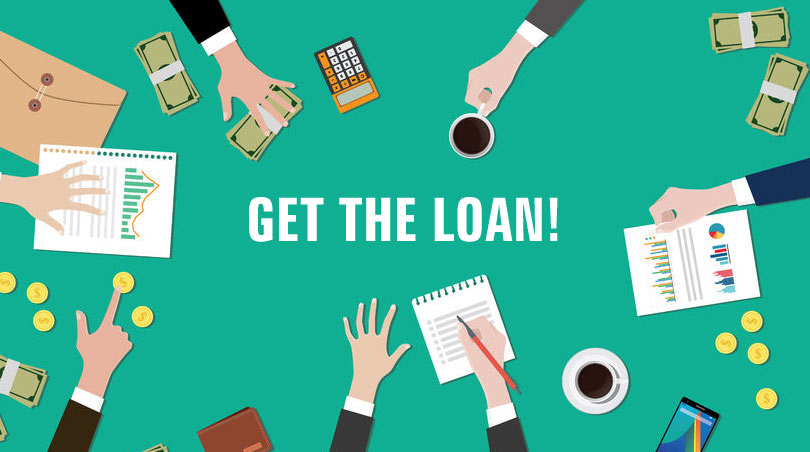 There are five good uses for an FHA home loan you should know about, especially if you are a first-time home buyer with no experience in applying for mortgage loans.
The right kind of loan awaits you, but first it's important to determine what the right loan for you might be based on your financial needs and goals.
5. Buy An Existing Home With An FHA Mortgage
You can use an FHA mortgage to buy existing construction houses as long as they meet FHA minimum standards and local building code, are primarily residential in nature, and you plan to occupy the property as your home.
These homes can be condo units, mobile homes, town homes, multi-unit properties (as many as four living units), or manufactured homes.
4. Buy A Fixer-Upper Home With An FHA Rehab Loan
Fixer-upper mortgages are different than new purchase loans. You will want to ask your loan officer about the FHA 203(k) Rehabilitation Loan instead of the standard FHA 203(b) mortgage used to buy homes that do not need rehab work done on them at purchase time.
3. Have A House Built For You From The Ground Up With An FHA One-Time Close Construction Loan
Ask your loan officer about the option of an FHA One-Time Close construction loan which can help you build a home of your own without having to purchase an existing construction property. One-Time Close mortgages require some extra planning and costs, but for some people this is well worth the investment.
Designing and building your own home is a special and unique thing to do; if you want to know more, get in touch with a participating FHA lender.
2. Refinance An Existing FHA Mortgage
If you already one a home but want a lower monthly payment or lower interest rate, ask your lender about refinancing into an FHA Streamline Mortgage. You can also use FHA Streamline Refinancing to get out of an adjustable rate mortgage (also known as ARM loans) and into a fixed-rate loan.
1. Refinance A Non-FHA Mortgage
Non-FHA mortgages can be refinanced into FHA loans using an FHA cash-out refinance or no-cash-out refinance loan. Ask your loan officer about the advantages of doing a no-cash-out refinance versus the benefits of the cash-out version and decide which option works best for you with your current financial goals.