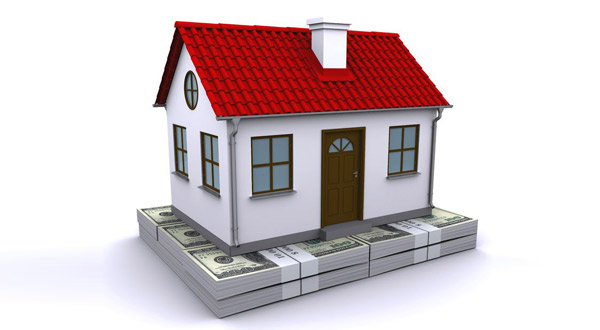 We report on Fair Housing cases from time to time, a reminder to those looking for housing that there are federal laws that protect against discrimination in housing.
But what are the FHA home loan rules in this area? Did you know that the FHA loan program has specific instructions to the lender regarding Fair Housing laws?
Those instructions are found in HUD 4000.1, the FHA Single-Family Home Loan Handbook.
Page 120 of that handbook instructs the lender, "The Mortgagee is required to comply with all federal, state and local laws, rules, and requirements applicable to the mortgage transaction, including all applicable disclosure requirements and the requirements of the Consumer Financial Protection Bureau (CFPB), including those related to:
 Truth in Lending Act (TILA); and
 Real Estate Settlement Procedure Act (RESPA)."
The Fair Housing Act protects both renters and home loan applicants looking to purchase a home. This is true whether you apply for an FHA mortgage or any other type of home loan.
But Fair Housing laws are not the only ones that apply when you go to borrow money from a participating FHA lender, your loan officer is obliged to follow specific non-discrimination policies spelled out in other regulations including:
 The Fair Credit Reporting Act, Public Law 91-508; and
 The Equal Credit Opportunity Act, Public Law 94-239
12 CFR Part 202.
And HUD 4000.1 also specifically charges the lender to make "all determinations with respect to the adequacy of the Borrower's income in a uniform manner without regard to race, color, religion, sex, national origin, familial status, handicap, marital status, actual or perceived sexual orientation, gender identity, source of income of the Borrower, or location of the Property."
In this case, "location of the property" does not refer to situations where there may be an appraisal issue due to high voltage transmission easements, high-pressure gas pipelines, certain flood hazard zones, etc. The reference to "location of the Property" refers to the practice of "redlining" which is illegal under Fair Housing Act rules.
Redlining is defined by Investopedia as "The term "redlining" was coined by sociologist James McKnight in the 1960s based on how lenders would literally draw a red line on a map around the neighborhoods they would not invest in based on demographics alone." This practice, if it occurs today, is a violation of federal law.
If you have experienced discrimination in any stage of the housing process whether renting or purchasing, file a complaint with HUD by calling 1-800-669-9777 (or 1-800-927-9275 for TTY).