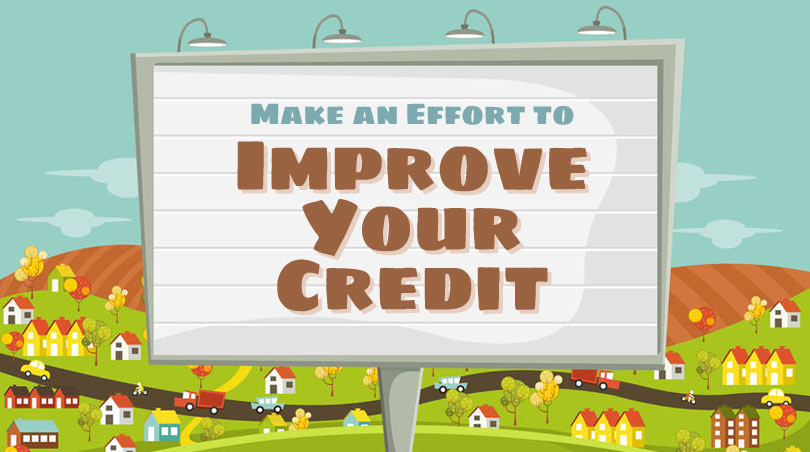 Worried about your credit score? Thinking about buying a home but you don't know if your credit is good enough to qualify? There is a LOT of home buyer advice out there, especially where improving your credit score is concerned.
Work On Your Credit As Early As Possible
Do you know how long it takes to dispute wrong information on your credit report? How many people share your first and last name?
Do you know how possible or likely it is that someone else's credit data might end up in your credit report? Or how likely it is that outdated information is still plaguing your credit information?
If you don't you, you are not ready to apply for a home loan yet. No borrower should apply for a mortgage loan or any other major line of credit without first reviewing all credit information to make sure the lender will see accurate and up-to-date information.
Stop Applying For New Credit Cards
…and be sure to stop applying for new credit cards as early as you begin working on your credit. New lines of credit require a hard inquiry on your credit report, which lowers your FICO score.
New lines of credit increase your potential debt ratio, which may or may not be a problem depending on your other habits of credit use.
Manage Your Existing Credit
How you utilize your credit is just as important as how often you use it. Do you have debt spread over several cards? It may be useful to consider consolidating your credit card debt and eliminating the nuisance debt from other cards.
The most important thing to remember in this area is that closing your credit card accounts may be a bad idea.
The age of your credit accounts is important when calculating your credit score. Don't assume that the old credit cards are no longer useful if you decide not to continue charging on them; keep the account but don't use it.
The going advice in this area is basically that once you open the account you should hang on to it, but use good credit card discipline to restrict your purchases to the credit accounts that are most important to you.
There is plenty of other advice when it comes to credit. On-time payments are very important, and carrying credit balances far below the maximum is also very helpful.
Talk to a loan officer if you aren't sure how much time to give yourself for credit repair before applying for a mortgage, but it is safe to assume you will need several months to a year depending on how much work you have to do on your credit.