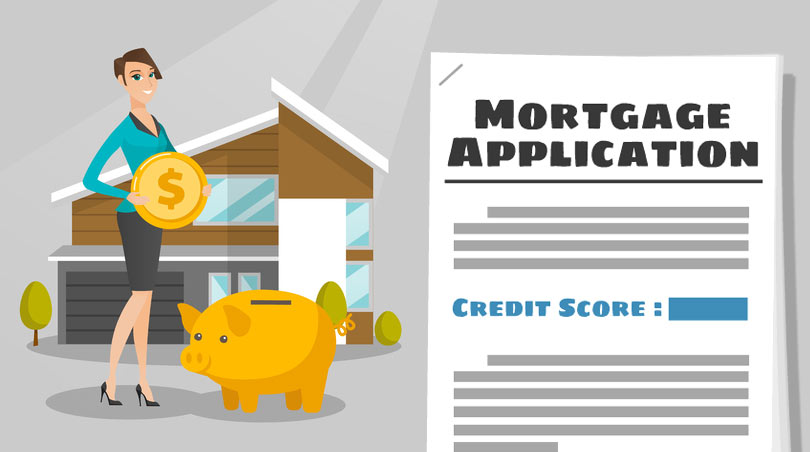 Why does it pay to shop around for an FHA home loan? A September 2019 report by Zillow.com has some revealing insights into this.
Shopping around for the right mortgage lender can be just as crucial as taking a variety of cars out for test drives when you are thinking about taking out an auto loan.
You would never buy a car without taking it for a test-drive and comparing dealer prices on the same make and model so why would you apply for a home loan without comparing prices?
The Zillow report says a certain range of house hunter will find a wider range of results when shopping around; those who have low credit scores will, according to Zillow, find great variations in what multiple lenders will offer the same applicant in terms of rates and terms.
Naturally the type of loan, the length of the mortgage, and lender fees will play an important role here, but borrowers who do shop around with FICO scores (according to the report) between 620 and 639 could wind up saving $100 a month on their mortgage payments or more depending on circumstances.
Shopping for the most competitive rate will have different results depending on location. You may find more savings in some housing markets and less in others.
Highlights of the Zillow Report include the following:
There is greater variation in the rates and terms offered to borrowers with lower FICO scores than for those with better credit;
Borrowers should set a limit of 30% of personal income to be used for housing expenses;
For low credit or low-credit-score borrowers when shopping around for a mortgage lender, certain government-backed mortgage loans may offer more competitive ranges of rates and terms;
Expensive housing markets seem to offer greater variation among lenders for applicants with low credit scores;
In some cases, the difference of a single percentage point in interest rates can make a difference in your mortgage payment of approximately 10%, which is a lot over a 30-year loan term.
It pays to shop around for an FHA mortgage loan, but it is just as crucial to consider doing so when it's time to apply for an FHA refinance loan such as a cash-out refi, an FHA-to-FHA Streamline Refinance, a reverse mortgage, etc.
Some might assume you have to use the original lender to refinance a home loan (conventional, VA, FHA, or otherwise) but this is not true.
You can refinance your home loan (FHA or not) with an FHA mortgage with the usual rates and terms.
There are no additional requirements for refinancing in terms of credit qualifying and loan affordability–these requirements are basically the same as the new purchase credit requirements.
Ask a lender about your FHA home loan or refinance loan options today and get ready to shop around!