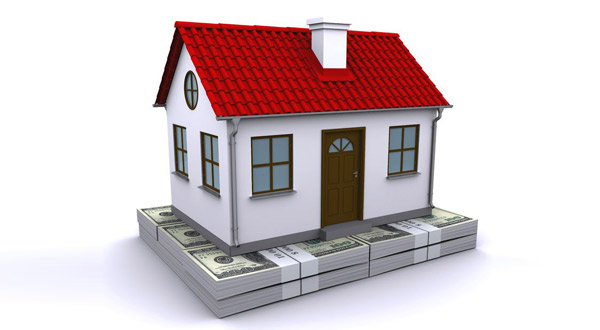 Will FHA loan rules allow you to rent out the property you purchase with an FHA mortgage?
There are many who wish to buy a home to start working as a landlord, but if you wish to do this with an FHA mortgage, there are certain restrictions you will need to know before you commit.
Many home loans have specific requirements; a borrower may be permitted to buy an investment property with certain kinds of home loans (not FHA) but the trade off may be higher interest rates, more restrictive terms and conditions (depending on the lender), and penalties for early payoff of the mortgage.
Being a Landlord With An FHA Home Loan
With an FHA home loan, you are permitted to be a landlord as long as you occupy the property yourself as the primary residence. Borrowers who wish to do this should consider purchasing a property with multiple living units. You can buy a home with an FHA mortgage having as many as four separate living units.
Rules For Renting With An FHA Mortgage
As stated above, you are required to live in the property you buy with the FHA mortgage as your primary residence. You can rent out unused living units in your property as long as you are not running a hotel or an Airbnb.
This is permitted so long as you plan to rent out space long-term, you do not rent out living units for fewer than 30 days at a time, and the residential nature of the property must not be compromised by non-residential use.
Rental Operations Not Permitted By FHA Loan Rules
You cannot use an FHA loan to purchase property that will be used to run a condohotel, a fraternity house or sorority house, an Airbnb, vacation home, bed and breakfast, a tourist house, or any similar type of short-term occupancy establishment.
Is Anticipated Rent A Factor In FHA Home Loan Approval?
Under certain circumstances your participating FHA lender may be willing to project rental income as part of your qualifying income, or as an additional factor in considering home loan approval.
However, this is not automatic and lender standards may apply in addition to FHA home loan regulations. The factors that determine whether your individual lender will be willing to accept projected rental income on your application may include any previous experience you have as a landlord or property manager.
Ask your loan officer what may be required for your particular home loan, and be ready to provide written documentation of your previous rental income earnings, etc.