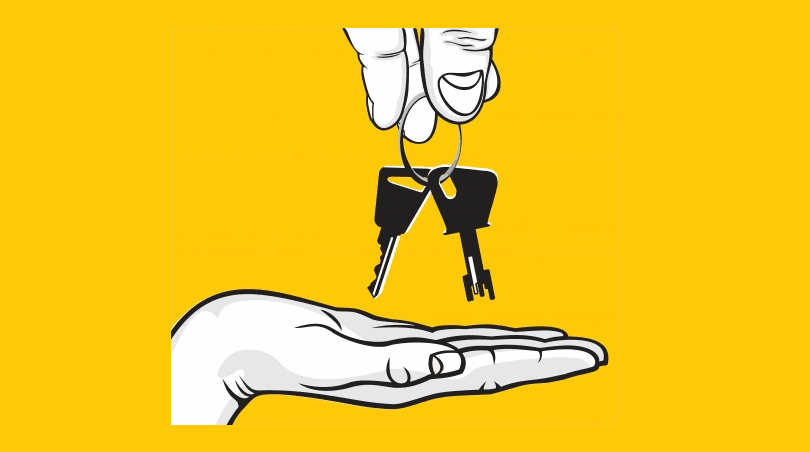 What do millennials and Gen Z'ers say about buying real estate and making down payments? A home ownership-centric website called Porch.com did a survey of roughly 1300 people and the results are quite interesting–and useful to anyone in the planning stages of buying a home. The attitudes of the age groups such as Generation Z and Millennials were of particular interest for this study.
"According to our findings" the Porch.com survey page for the Generational Outlook Survey says, "over 75 percent of Gen Zers said it was 'very important' or 'important' to own a home in their lifetime", but "only 41 percent" believe it is necessary to do that in the next decade or so.
But regardless of when the home is to by purchased, more than 40% of those surveyed say they will turn to their parents to get down payment help for their mortgage loans.
Porch.com notes at this stage in the report, "Your work is never done, parents". But parents and borrowers alike should know about down payment assistance options acceptable for FHA mortgages.
The FHA home loan has a low 3.5% down payment requirement (only the government-backed USDA and VA home loan programs offer a 0% down loan option, but the USDA loan is need-based and not open to all applicants and the VA loan is for qualifying military members, veterans, and certain surviving spouses.
The FHA permits third parties who do not have a financial stake in the outcome of the mortgage loan transaction to provide down payment assistance.
This help is not from the FHA itself but rather offered by agencies in your local area. The FHA does not provide down payment grants or other forms of assistance. Your lender, seller, and other parties associated in the transaction are not permitted to offer you a down payment grant or provide funds for the down payment.
The FHA and HUD offer a resource on their official sites to help people get started with locating a down payment assistance program.
Sometimes known as Homebuyer Grants, this type of down payment help is offered to borrowers to help them manage the costs of the loan. Some down payment help is need-based, other programs may require you to be a first-time borrower, while others may have no restrictions in those areas.
If you are thinking about buying a home but know that now is not the right time for you, it may be wise to begin saving money for your down payment and closing costs now.
Even if you only set aside a small amount, if you let that money accumulate until you ARE ready to buy a home, your financial burden for the real estate loan will be far less.
Potential borrowers should also consider calling the FHA directly to request a referral to a HUD-approved housing counselor who may be able to further help you with pre-purchase advice and planning.
Call the FHA at their toll-free number 1-800 CALL FHA to request a referral today. You will be glad you did. The more you know before you start getting ready to become a home owner, the better.