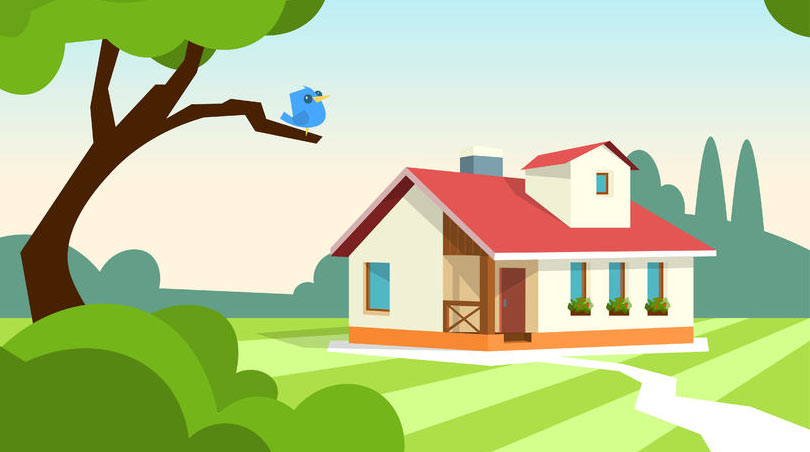 If you want to buy a home, you will need to become well-read about credit, credit scores, and how your credit report affects your ability to apply for a mortgage loan.
There are three major credit reporting agencies, Equifax, TransUnion, Experian. The fact that there are three agencies is one good reason why credit experts encourage borrowers to check their credit reports as early as possible prior to applying for an FHA mortgage or any other major line of credit.
One credit report could have discrepancies another one does not reflect, etc. A borrower should always know what their lender is going to see on the report before the application is completed.
FICO scores are indeed an important part of FHA loan approval, and borrowers should respect FICO scores and the factors that change them. However, your credit scores aren't the whole story.
Your loan repayment history (and your record of paying all financial obligations in the 12 months leading up to the new loan application) are also just as important as FICO scores.
But FICO scores are crucial in one very important area aside from basic loan approval. Your down payment amount can, and often is, determined by your FICO score.
What does that mean? In simple terms, the FHA single-family home loan program has a set of FICO scores that allows a borrower to qualify for FHA maximum financing (which includes a required 3.5% down payment). Applicants with FICO scores of 580 or better technically qualify for maximum financing.
Borrowers with FICO scores below 580, but not lower than 500 do technically qualify for an FHA loan but must provide a minimum of 10% down.
But there's a caveat to this borrower should know. While the FICO scores mentioned above may qualify according to FHA standards, lender standards may also apply.
You may find lenders requiring higher FICO scores (620 to 640 in many cases) for loan approval. Downpayment standards may also be affected by lender rules.
Find out what your FICO scores are from the three major credit reporting agencies, and also learn what your chosen lender or potential lender will require in terms of FICO scores. Knowing both of these things will help you learn what may be required to happen next.
Working on your credit early helps you if there are problems that need to be resolved. Errors on a credit report, old information, or other issues can take time to address.
Give yourself plenty of time in the early stages of your loan planning process.