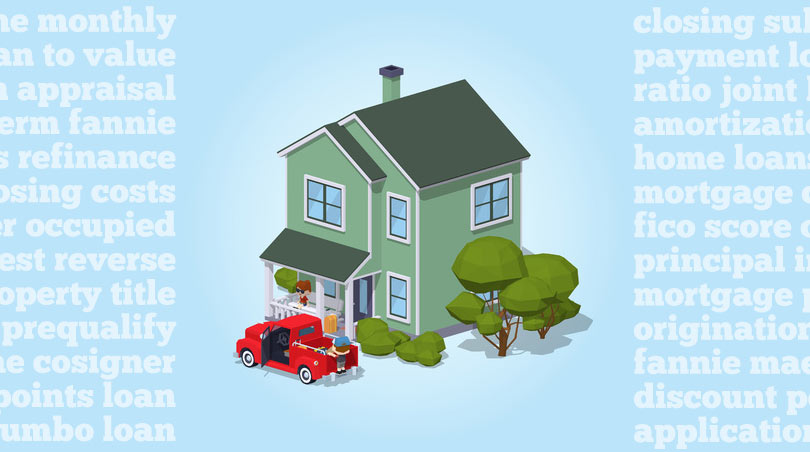 Are you interested in a new home loan but are worried about a past negative credit event such as a bankruptcy?
Borrowers sometimes have many questions about FHA mortgages and bankruptcy. One of the most common scenarios asked about include borrowers who are about to be discharged from their bankruptcy and are contemplating a home loan.
With low credit scores and a recent bankruptcy, what is a borrower to do in order to become eligible for a home loan once more?
In such cases, you need to know the FHA loan rules in HUD 4000.1 which require a minimum waiting time or seasoning period before a borrower can apply for an FHA mortgage once more.
The waiting time begins at the time the bankruptcy is discharged. Note that it does NOT begin from the time when it was initially filed. The waiting time depends on the type of bankruptcy, but in general, borrowers can expect to wait between 12 and 24 months after the discharge of their bankruptcy.
During this waiting/seasoning period, FHA loan rules require the borrower to have established new credit and performed satisfactorily with on-time payments.
On-time payments are a serious issue at the best of times, but especially in the wake of bankruptcy. Late or missed payments in such cases could be a big barrier to a home loan.
Borrowers should be prepared to meet all new financial obligations on time, every time in order to maximize chances for a new loan.
Borrowers are expected to have worked on raising their credit scores in the interim between the waiting period and a new loan application. You should know FICO scores are not the only criteria for loan approval, but they ARE an important part of that equation.
Reestablishing good credit is a crucial part of recovering from bankruptcy in general, and borrowers can get help with pre-purchase planning including advice on how to prepare financially for a new loan.
This help is available by calling the FHA at their toll-free number (1-800 CALL FHA) and requesting a referral to a local, HUD-approved housing counselor or counseling agency.
Borrowers should avoid paying money to certain third-party "credit repair" agencies who may not actually be able to provide much lasting help for a borrower to prepare for a new home loan.
The Consumer Financial Protection Bureau warns consumers to avoid being taken in by credit repair scams. Learn how to avoid being scammed at the CFPB official site and be sure to take heed of their advice not to choose a third party credit repair service that requires payment up front.