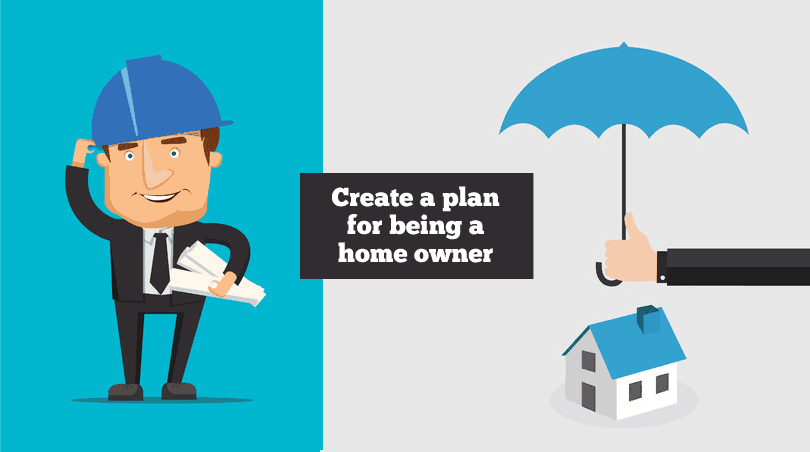 What do you need to get ready for a home loan application? Some things are practical and common-sense moves such as deciding in advance what kind of property you want to buy, while others are more about aesthetics such as the kind of neighborhood you want to live in, choosing urban or rural areas, etc.
Why take this extra time?
For a start, knowing what kind of property you want can require some serious thinking. The range of styles available alone may seem intimidating to some.
In 2019, some of the most popular and most widely-searched for home styles included Farmhouse style, Colonial house style, Cape Cod house style, Spanish style house, and Art Deco style. Starting early can help you weed out the ones you might like versus those you definitely do not want.
Give Yourself The Gift Of Time
Ask any of the stars of television finance programs–Your Money by Christine Romans, Mad Money's Jim Cramer, Dave Ramsey, or Suze Orman and you will likely get a similar statement about giving yourself enough time to properly research and understand any major financial investment.
The more time you give yourself to prepare before your home loan application, the better off you will be, the same as with any investment. If you take at least a year in advance to save your down payment, work on your credit scores, and lower your debt ratio, you will come to the FHA home loan process far better prepared for this big decision.
Taking less than a full year to prepare could cheat you out of a better deal, especially if you need to improve your credit scores before applying.
Explore Your Options For A Lower Down Payment
There are three basic reasons why you might make a larger down payment. One is that you want to save money over the duration of the loan term on interest. Paying more on the principal of the loan up front reduces the long-term cost of the mortgage.
Another reason you might make a larger down payment is that the asking price of the home is higher than the appraised value.
In these cases, the borrower cannot be forced to close the deal, but if she chooses to move ahead with the sale, the difference between the asking price and the sale price must be paid in cash and cannot be financed.
Borrowers with lower credit scores may encounter the third reason a larger down payment is required–the borrower's FICO scores don't qualify for lower interest rates or the lowest down payment. Borrowers who do not meet FHA and lender FICO score requirements for the lowest down payment possible will be required to pay 10% down instead.
The typical FHA loan down payment is 3.5% of the adjusted value of the home. But seller contributions toward closing costs (up to six percent of the asking price of the home) can free up money for your down payment, and local down payment grants or down payment assistance programs may be able to further reduce your out-of-pocket expenses.
Pre-Qualify
As you get closer to being ready for a home loan, talk to a loan officer about what it will take to pre-qualify for an FHA home loan.
Ask about establishing a realistic price range for house hunting purposes and what the procedure will be for working with your lender once you have found a property to consider buying.
It's better to have discussions with a lender before you need to pre-qualify to learn what that financial institution's requirements may be.