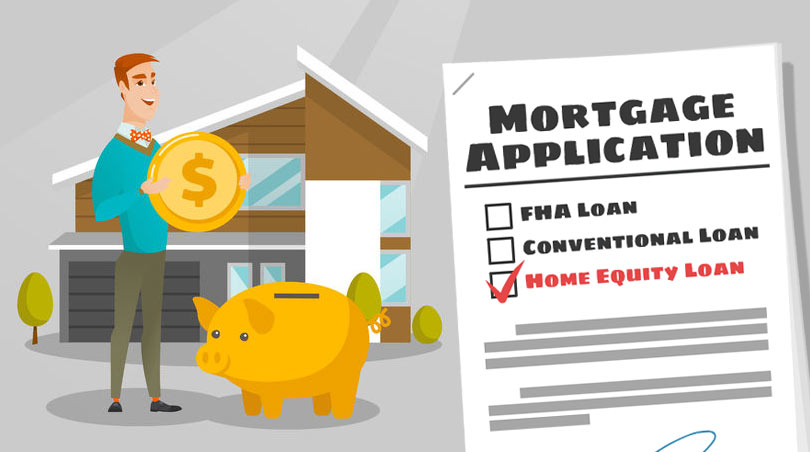 Do you need to fix your credit? Do you need to fix your credit REPORT? Some of our most popular articles here involve what to do about bad credit issues ahead of a home loan application.
The usual advice about paying on time and making sure you cut your outgoing debt as much as possible always apply, but there is an equally important step in getting your credit ready for a new loan; checking your credit report for accuracy.
How To Get Your Free Credit Report From A Government-Approved Source
To order the free credit report you are entitled to by law, visit annualcreditreport.com. You can also call 1-877-322-8228 or download and complete the Annual Credit Report Request Form and mail it in:
Annual Credit Report Request Service
P.O. Box 105281
Atlanta, GA 30348-5281
How Many Hands Are On Your Credit Report?
Why is this important? Errors potentially happen all the time in paperwork and documentation, why should your credit report be any different?
Assuming mistake-free processes is a bad idea–the number and nature of the third parties responsible for submitting and maintaining data to and in your credit reports is completely unknown to you the consumer.
Why would you trust those unknowns? Always double check your credit report well before applying for a major line of credit.
Human error is commonplace, and most people have at least one other person with a similar name that could easily get transposed in a list. The same is true for those with financial transactions that may be similar to yours. Student loans? Auto loans?
If ten John Does apply for a student loan to the same three area colleges, how long before one of those John Does gets accidentally mixed up with someone else?
What To Look For On Your Credit Report
There are many things to look at your credit report for; accuracy, relevant and current information (as opposed to outdated information that should be updated or dropped from the record). You should ask a variety of questions about all sections of the report.
Basically, you want your credit report to be 100% accurate, free from ALL errors, even duplicate listings of accounts and other things that might seem to be cosmetic problems.
Are the right accounts listed on the report still active? Are all of the current balances correct?
Double-check your account to make sure there is a zero balance for any account discharged in a bankruptcy and for debts you have paid off. Remember, this report is used by your lender to approve or deny you credit. Don't take second-best for such an important document.
Are you listed as a co-signer on a loan? Should some of your accounts be listed as "closed by consumer"?
Make sure ANY negative information reported on each credit account is accurate and be sure to include extra time in this process in case you need to dispute your credit report–these issues take time to correct and you should not come to the loan application process until these issues are fully resolved unless your lender tells you otherwise.