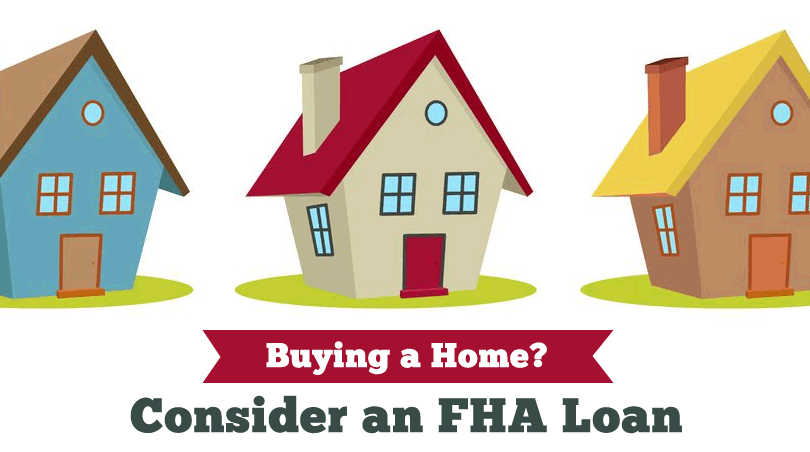 Need to know how to buy a home in 2020? Making a plan to become a home owner includes budgeting, research, and even sharpening your negotiating skills. Are you ready to start your home loan journey?
Shopping Around For A Home AND A Home Loan
FHA mortgages allow first-time borrowers and experienced home owners alike to apply for a loan to buy or build a property. But you don't have to limit your search to one kind of home OR one kind of FHA mortgage.
For example, you could apply for an FHA Condo loan to purchase a condominium unit, or you could buy a mobile home or townhouse.
FHA mortgage loans allow you to buy properties with as many as four living units, and that could be any number of property types including mixed-use or mixed-zoning property as long as it is primarily residential in nature.
Shopping around for a lender is just as important as shopping for the home; don't settle for the first offer you find!
Compare interest rates, terms, and fees with at least three lenders and see where the best deal for you might be.
Consider The Type Of Home Loan You Need
Some readers might be confused at this stage–we just discussed a variety of property types that can be purchased with an FHA mortgage. But the options are not limited to property types–you can choose a loan that lets you simultaneously buy and improve a home instead of buying a home that is in appraisal-worthy condition.
FHA mortgage loans for fixer-uppers are called FHA 203(k) rehab loans and can be applied for as a purchase loan OR a refinance. Another type of mortgage loan option is the FHA One-Time Close construction loan, which is only meant for borrowers who want to build instead of buy.
Knowing the right type of home loan to ask about can be a big time-saver when you are ready to apply.
Learn How To Haggle
If you want a real estate loan but aren't prepared to haggle, you could be leaving money on the table when it's time to discuss both the terms of your mortgage AND the sale price of the home.
Did you know FHA loan rules say you can negotiate with the seller for a seller contribution toward closing costs?
That's a great negotiating tool and it's something borrowers use to balance the scales, so to speak, when haggling over the price. The borrower might agree to a higher asking price if the seller contributes toward closing costs, or the borrower could offer to forego seller contributions in favor of some other acceptable perk or compromise.
Negotiating is never comfortable, but for those who can get over that part of the process, there are definitely savings to be had through haggling.