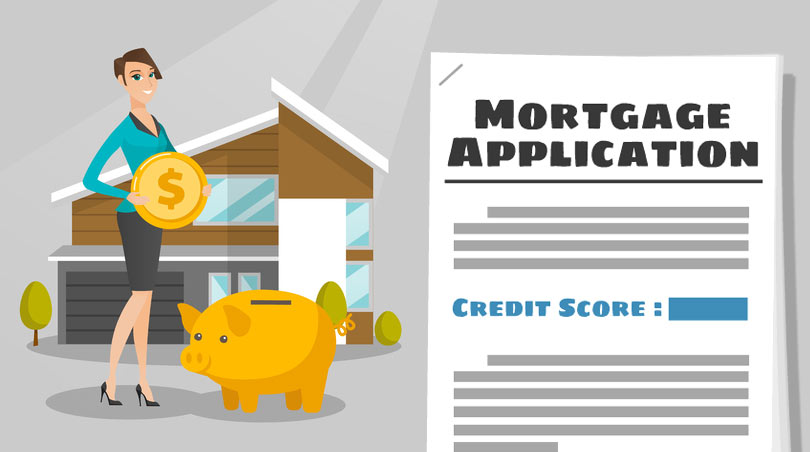 Do you want to own a home or rent one from someone else? According to a Realtor.com report from the fourth quarter of 2019, the cost gap between being a renter and a homeowner is lower, and it may be even more affordable to own your own home in smaller rural areas.
Why? According to Realtor.com, "After years of escalating home prices making the cost to purchase a home more expensive than renting in many of the nation's largest counties, rising rents, lower mortgage rates, and moderating home prices made purchasing a home in Q4 2019  more attractive compared to last year."
That report adds that in more than 80% of American's largest counties it may still be more expensive to own instead of rent.
Findings from the Realtor.com report include the following:
A typical monthly mortgage payment was $1,600 in the fourth quarter of 2019, "compared to the median monthly rent of $1,319."
Typical mortgage payments make up roughly 30 percent of the national borrower's median income. Renters pay closer to 25 percent.
84% of the 593 U.S. counties analyzed in the Realtor.com report "still favor renting over buying in the fourth quarter of 2019" but in the last year, "twenty-six of the 593 U.S. counties analyzed switched from being more affordable to rent" to being a more affordable purchase.
Advantages of renting over buying may include the flexibility to relocate without the hassle of selling a home, the ability to sublet an apartment you no longer need (again, instead of having to sell), and most renters are not financially responsible for replacing worn-out appliances, plumber house calls, or other maintenance issues.
But owning your own home means never having to wonder if your landlord will be raising your rent again, having to wait for the landlord to arrange a service call for a problem with fixures, plumbing, faulty gas heaters, etc.
Owning instead of renting also means having the freedom to customize your living space without running to someone else to ask permission. Do you want to turn a basement area into a rec room or hobby room?
Does the bedroom need a different color of paint? Homeowners can make these projects happen without worrying about someone else's approval.
In housing markets where buying is financially closer to renting, consider the investment you make in a home, which could increase in value as you make your mortgage payments and turn into a source of income should you choose to rent out an unused living space in your home to a roommate or boarder.
Talk to a home loan officer today about your options to buy instead of rent. Even if you choose not to buy, you have made an informed decision based on the available options. And that is never a bad move.