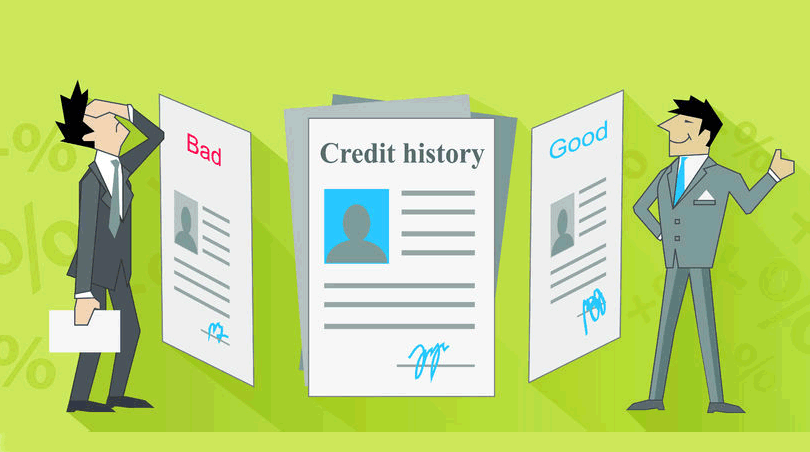 Some borrowers worry their FICO scores aren't high enough to be approved for a home loan. Other borrowers worry that they don't have a long enough credit history.
There are ways you can raise your FICO score, increase your credit file, and make yourself a better credit risk for an FHA home loan, FHA rehab loan, or even a construction loan to build your own house on your own lot.
If you apply for a home loan with thin credit non-traditional credit or no credit, your lender will ask for any evidence you have made recurring payments of some kind. That's a good place to start when it's time to review your credit.
Your lender will want to see that for any financial obligation you do carry, that on-time payments are consistently made. Any store credit card, student loan, or even a secured credit card will all reflect such payment patterns.
If you are not carrying any of these currently, but are interested in buying a home, it's advisable to take out one or two credit cards and maintain balances at 30% or less. But the balance and the on-time payments together are what count.
Don't skip a payment if you want to get approved for a home loan. Don't be late on your payments, either. These two things are especially important in the 12 months before you submit any loan application.
If you are currently not paying rent, and worry about having thin credit, it may be wise to consider renting an apartment, storage unit, a space in a workshare office, studio space, etc.
Published reports acknowledged by the FHA and HUD include mention of those who struggle with "limited assets or credit histories" and may not have enough information in their credit report to earn a good FICO score. 
Apparently, rental history in credit reports "could increase the proportions" of the number of consumers with "scoreable credit histories and with good credit scores" making some form of renting an attractive way to improve FICO scores.
The HUD Assistant Secretary for Policy Development and Research is quoted in a HUD press release acknowledging, "Rent is the largest monthly recurring expense that many households pay and reporting it can be a powerful way to reduce credit invisibility,"
If you can pay some form of rent, AND make the payments on time every time, this could help improve your credit position and make you a better risk for a mortgage.
More than 50 million Americans have thin credit, or no credit. But if you are one of them, you aren't alone– there are resources that can help.
HUD offers a referral to a HUD-approved housing counselor who can give advice in many areas (not just thin credit) so you can better prepare for a mortgage. Get a referral today by calling 1-800-CALL FHA. This number is the direct line for the FHA and is staffed during normal business hours.