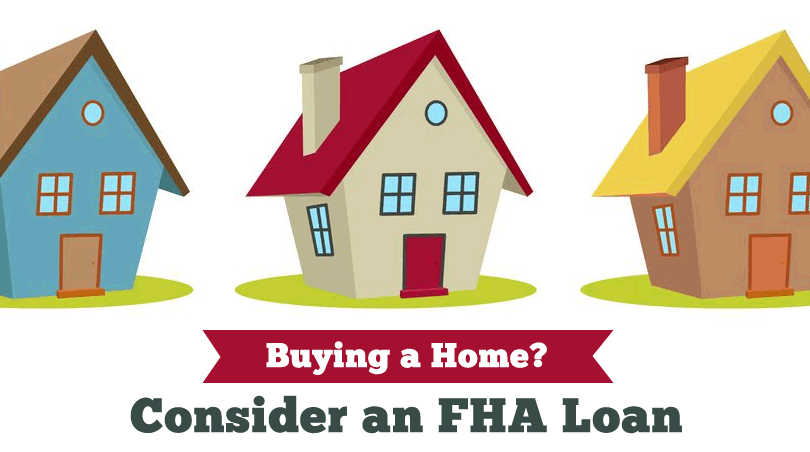 In the first eight weeks of 2020 we have seen home loan interest rates plunge to eight-year lows. Mortgage rates for FHA home loans have sunk to 3.25%, due in part to the latest developments in the coronavirus which saw investors putting more money into safe-haven investments.
That's behavior that affects mortgage loan interest rates. The headlines themselves have no effect but investor reaction to those headlines makes quite a bit of difference. And many are inspired to look at their purchase loan or refinance loan options when the rates are advertised as low as 3.25%.
When you read financial websites, you'll find plenty of disclaimers associated with how the latest interest rates are displayed.
Some consumers want to know what the phrases "top tier scenarios" and/or "best execution" have to do with the rates they are currently viewing.
And if the jargon isn't one of these phrases, it may include a paragraph disclaiming the displayed rates in a "your mileage may vary" type of way. What does all this mean and how seriously should you take the numbers you see online?
The short answer is that the interest rate you see displayed may not always be the one you financially qualify for. The rate you see online assumes an ideal borrower with high FICO scores, excellent repayment history, low debt ratios, etc.
The interest rate the lender offers to you is determined in part by FICO scores and repayment history. These factors will inform the lender's decision to offer you one interest rate or another.
That doesn't mean you have to have perfect credit to get an FHA loan, but FHA rules require the lender to determine your creditworthiness and FICO scores affect many aspects of the loan.
Again, you do not need perfect credit to apply for a loan but if you are interested in the most affordable loan, work on your credit for a full year or more before you apply for a loan. 
Try to reduce credit card balances as low as possible, pay on time every time, and establish a pattern of reliable credit use your lender will be able to use to justify offering you lower rates and better terms.
Interest rates may continue to be low in 2020 for some time, but there are no guarantees. Just because rates return to a more normal footing at some point doesn't mean you have missed out on a chance to get an affordable loan, but if you are ready to apply now it is a great time to explore your options for home ownership.