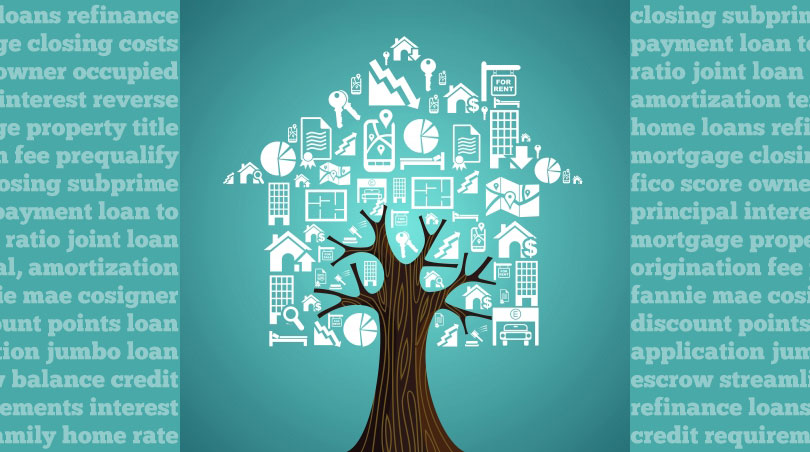 Buying a home is a major investment. And unless you are applying for a need-based loan such as a USDA mortgage, or if you are a qualifying veteran or military member applying for a VA mortgage, you will need to come up with a down payment.
Borrowers who use conventional loans typically make larger down payments than those who use government-backed mortgage loans like FHA loans.
Why? Because government-backed mortgages carry an advantage for the lender; they are guaranteed against loan default and foreclosure. Should the worst happen after the loan has closed, the government pays the lender a portion of the mortgage.
It's called a claim when this happens, and such claims are a risk of doing business in the mortgage market. Reduced risk for the lender is a good thing.
Some FHA borrowers do not have to make a down payment, or make a reduced down payment, thanks to something known as a down payment grant.
There are some misconceptions about down payment grants in general, but one of the biggest is that the FHA itself or the lender is somehow responsible for managing or offering these grants. By law, they cannot be involved in down payment help for the borrower.

Down Payment Assistance Facts
You, the borrower, are responsible for locating any such programs in your area.
It will be part of your home loan research to locate a program near you. State government official sites often have information for programs aimed at house hunters at the state level.
Some programs may require you to be a first-time buyer. Others may not be as interested in whether you have owned a home before or not; these may have state residency rules which must be met in order to qualify for the grant.
The FHA and HUD do not offer grant money. Your lender is forbidden by law to offer a down payment gift, and so is the seller. Keep such rules in mind when searching for down payment help.
FHA loan rules do not permit anyone with a financial stake in the outcome of the loan to provide down payment assistance.
These rules are in HUD 4000.1 and address ONLY the FHA guidelines for down payments. State law and lender standards may have additional requirements you will need to know.
At one time, seller-funded down payment assistance was possible. However, the Housing and Economic Recovery Act of 2009 made such down payment help illegal. A seller is allowed by law to contribute up to six percent of the sale price of the home toward closing costs for an FHA mortgage.
Your loan officer or real estate agent may also know of down payment assistance programs offered by state government–be sure to ask what has been used in the past for other home loans.
Or you can search for down payment assistance programs in the area where you wish to buy the home. Remember, some down payment assistance programs may require state residency, so if you are buying in another state, know the rules.