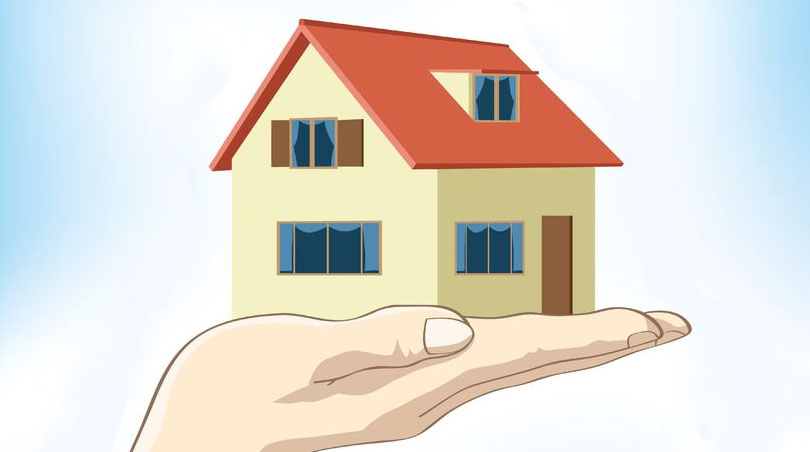 There are many reasons why it's smart to think about looking for a forever home in 2020; owning instead of renting, the ability to freely customize your living space, being able to apply for cash-out refinancing to convert part of your home's value into cash, and never having to wait for a landlord to fix a problem in the home.
But in 2020 there's another reason to consider owning a home soon; a Zillow.com report indicates that 2020 is going to be a good year for home values depending on the housing market.
The Zillow Home Price Expectations Survey from the 4th quarter of 2019 includes data that indicates U.S. home values may grow by 2.8% in 2020. Rising or hot-again housing markets in the new year include Austin, Texas as well as Atlanta, Georgia, and Charlotte, North Carolina.
In fact, if you are considering a home purchase in the southern states, you're in luck as much of the 2020 growth is expected to take place there. Portland, Oregon is a housing market that may also expand and grow this year.
Rising property values help those already paying on a mortgage who need to refinance. It can also help if you are considering upgrades to the home to make it more valuable; in addition to any value added for renovations or upgrades, the property values going up at the same time can be a bigger potential benefit.
What if you buy at the earliest stages of a housing boom or an increase in property values?
A home loan may cost less than it may later on when competition for the available houses in the area gets serious. That situation is known as a "seller's market" and makes it harder to close the deal in some cases due to the competition from other potential buyers.
If you are ready to talk about house hunting and want to get pre-qualified, fill out a form and talk to a participating FHA lender to discuss your needs whether you need a home loan for a condo, mobile home, suburban duplex, townhome, or single-family house.
When you fill out an electronic form like this, you are communicating with a private company and NOT a government agency.
The FHA does not loan money. Instead, the FHA approves participating lenders to handle those responsibilities. The FHA overseeing the program and guaranteeing a portion of each loan to protect the lender in case the loan goes into foreclosure.
Getting pre-qualified for an FHA loan with a participating lender helps you to figure out the best type of home loan for you and how much home you can afford. Shop for your new home with confidence!