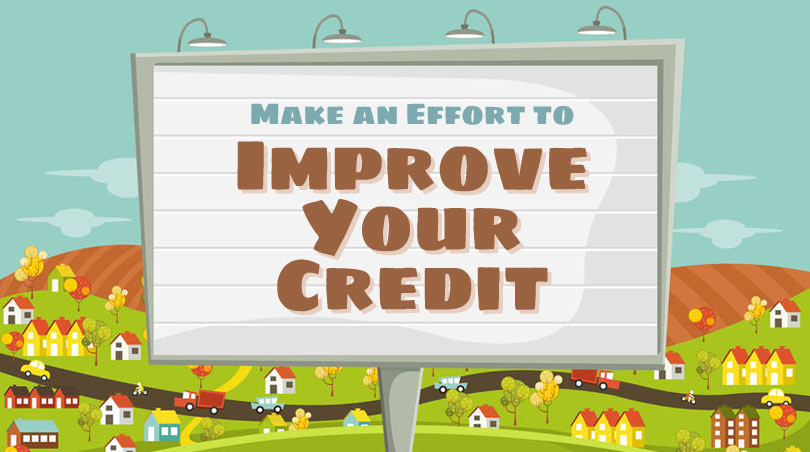 Do you know how to protect your credit score during the COVID-19 outbreak? Millions of Americans have suffered economic setbacks as a result of containment measures designed to stop the spread of the virus, and many of them were already struggling with credit issues prior to the outbreak.
How can you protect your credit going forward? The first step is to know what your credit report says and to actively monitor your credit. In some cases, credit problems wind up being the result of factors beyond the consumer including:
Inaccurate credit report data
Outdated credit information that needs to be removed
Evidence of identity theft
Credit report information that is accurate, but for someone else with the same name
Any of these issues can hurt your credit, and they take time to correct. But they ARE correctable. Here is what you need to know about protecting your credit during and after COVID-19:
You should NEVER pay a third party who offers to remove accurate negative credit reporting data from your credit report. No one can do this, it is not legal to claim you can remove ACCURATE negative credit data.
You can pay a reputable third party to help you MONITOR your credit with updates and alerts that can actually help you manage your file.
Pay on time, every time. Every missed payment can hurt your credit.
If you cannot pay on time, contact your creditors to let them know and make arrangements.
If you do not contact your creditors to make arrangements, you risk negative credit consequences that can hurt your ability to be approved for credit at multiple levels, not just major purchases.
If you find evidence of identity theft on your credit report, you will be required to file police reports and other paperwork in addition to the usual steps needed to contest a credit report entry; this process takes more time than you realize.
Contacting your creditors to make payment arrangements and avoid negative credit reporting is very important.
Remember that late and missed housing payments (mortgage, rent, etc) reflect badly on your credit score in the best of times; if you don't contact your landlord or mortgage servicer to make arrangements, you do not have protection against credit score damage as a result.
Communication with your creditors is time-consuming and, let's face it, a bit laborious. But the protection you give yourself is definitely worth the effort. Don't let the challenge of these tasks prevent you from getting the most protection possible for your FICO scores and credit report.