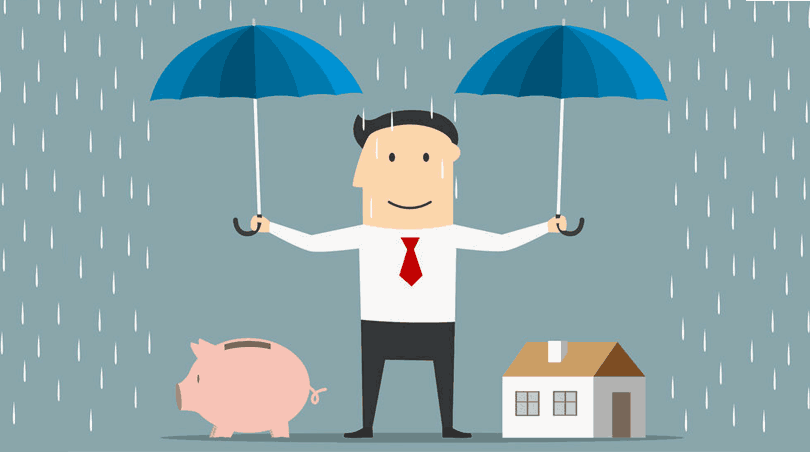 What can you do to protect your credit during the coronavirus pandemic? Millions of Americans have applied for unemployment, foreclosure relief, and other measures, but what do consumers need to know about protecting credit during a time of dramatically reduced income?
Check Your Credit
There is plenty of time during a shelter-in-place order to apply for the free copies of your credit report you are entitled to each year. You can get a copy of your credit report for free from the government's official source for Americans to get those free credit reports, AnnualCreditReport.com.
Review your credit report for errors, identity theft, and outdated information.
You must dispute any inaccurate information on your report to improve your credit scores (which may have been lowered as a result of that inaccurate information) but remember that ACCURATE information cannot erased from your credit report.
It will fall off your report over time but you (or a so-called credit repair agency) cannot remove accurate information from the report that has not aged out.
Pay On Time
In an age where millions are applying for unemployment, that may sound like a very aspirational goal. But paying your bills on time is one of the measures the credit reporting agencies like Equifax and TransUnion say is part of the "big three" pillars of good credit.
If you have the ability to keep paying your bills on time, it's a good idea to do so especially if you need a home loan or other major credit within the next six months to a year.
If You Cannot Pay On Time, Contact Your Creditors
Contact your creditors to make arrangements rather than simply skipping payments. Why? Because you may find that your creditors have a plan waiting for consumers who struggle to pay during the coronavirus outbreak. If you act quickly, you can protect your credit rating and avoid unnecessary late fees or other penalties.
Continue To Monitor Your Credit
Even if you pull your credit reports and find nothing unusual, national disasters bring out scam artists, identity thieves, and hoarders; keep an eye on your reports in case you find yourself the victim of a stolen identity scam or other problems that could affect your credit score.
Apply For Any Relief You Are Entitled To
Areas that are declared major federal disaster areas may have consumer help available in the form of disaster loans, grants, and in the case of the coronavirus outbreak, economic stimulus checks. Some relief (the stimulus checks) may have been initiated by the government, but you should register at the FEMA official site to see what other forms of assistance may be offered to you.