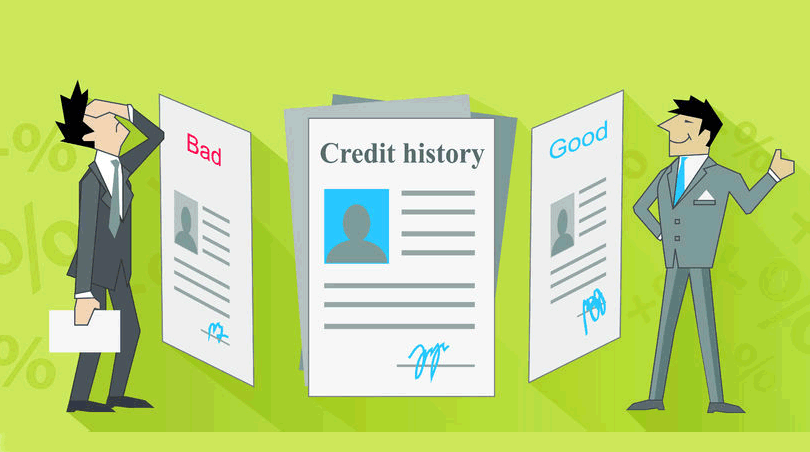 COVID-19 has created an economic situation that has forced millions into unemployment, and literally millions of home loans are now in forbearance.
Those who act to protect their home loans early have the most options, but even for those late to the process, catching up on home loan payments, cutting back on new credit use, and other measures can help soften the economic blow in the long run.
Coronavirus outbreak containment measures, while absolutely necessary, have put a massive strain on the economy. Now, more than ever, knowing your credit report is essential, especially if you have plans to buy a home in the near to mid-term future.
Credit will likely be harder to come by in the coming months. borrowers who understand the importance of this will be pulling copies of their credit report for review sooner, not later. But what some borrowers might now know about?
A development among the three major credit reporting agencies that makes protecting your credit easier.
Federal law requires all consumers to be provided with a free annual copy of their credit report. This is available via the only government-sanctioned website that offers the free credit reports, AnnualCreditReport.com.
But now, those free credit reports are available on a weekly basis. The AnnualCreditReport.com official site states, "During these times of COVID-19, accessing your credit is important. That's why Equifax, Experian, and TransUnion are now offering free weekly online reports through April 2021."
You read that correctly–the free weekly credit reports are available for the next year at the time of this writing.
It is crucial to point out that what is being offered is NOT free credit MONITORING.
Credit monitoring can help you prevent identity theft, erroneous information, or outdated information from staying on your report–credit monitoring is a means to track and identify the activity on your credit report.
This is very helpful for those who are working hard to repair their credit and improve their credit history.
Remember, credit monitoring is NOT the same thing as credit REPAIR; you can repair your own credit for free and no company can legally claim to be able to remove ACCURATE negative credit data from your report. That is not possible.
Errors, mistaken identity, old information, and identity theft problems can be addressed. But if your credit report accurately shows late or missed payments, those will remain on your credit report until they naturally "fall off".
Free copies of your credit report, credit monitoring, and careful financial planning can help you protect your credit rating. When the time is right to apply for new credit, you'll be glad you took a proactive approach.