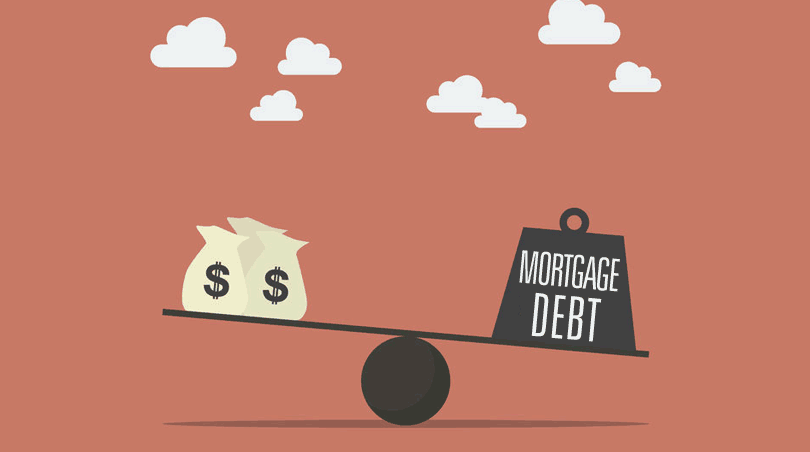 The federal government has offered a variety of economic stimulus programs to help those affected by COVID-19 and the coronavirus emergency. FHA, VA, and USDA lenders have been given updated instructions to help borrowers avoid loan default and foreclosure.
Those instructions include a temporary foreclosure moratorium and options to help borrowers stay in their homes through loan modification and loan forbearance.
Such alterations to the mortgage are designed to help borrowers avoid falling behind or falling farther behind on their mortgages. But what happens after these measures?
FHA has announced something known as the COVID-19 National Emergency Partial Claim, described by an FHA/HUD press release as "an option to be used by servicers" once the COVID-19 FHA loan forbearance period concludes.
Borrowers who have trouble paying their mortgages during COVID-19 containment measures must contact their loan servicers immediately (preferably before missing payments) to make arrangements for loan forbearance or other options.
Those who get loan forbearance on their FHA mortgages are now able to add the partial claim option when the forbearance period ends.
"This partial claim will help eligible homeowners who have been granted special COVID-19 National Emergency forbearance to reinstate their loans by authorizing servicers to advance funds on behalf of homeowners. The partial claim will defer the repayment of those advances through an interest-free subordinate mortgage that the borrower does not have to pay off until their first mortgage is paid off."
It is critical to understand that this is NOT an automatic option. If you have not made specific arrangements with your loan servicer, you do not have loan forbearance, loan modification, or even permission to temporarily skip a single payment to be paid back later.
If you have not made arrangements, none of the government protections may be applicable. Call your loan servicer immediately if you are about to miss a payment.
The home loan relief measures discussed here should be used when the borrower is unable to make a payment. The FHA and HUD press release urges consumers not to use these programs if they are not needed.
"Borrowers who are not currently impacted and able to make their monthly mortgage payments should continue doing so….Borrowers who are not experiencing an income reduction due to COVID-19 are asked to avoid contacting their mortgage servicer about these options, as these questions will divert resources from serving those truly in need."
Contact your lender today for more information on how to avoid foreclosure and remain in your home.