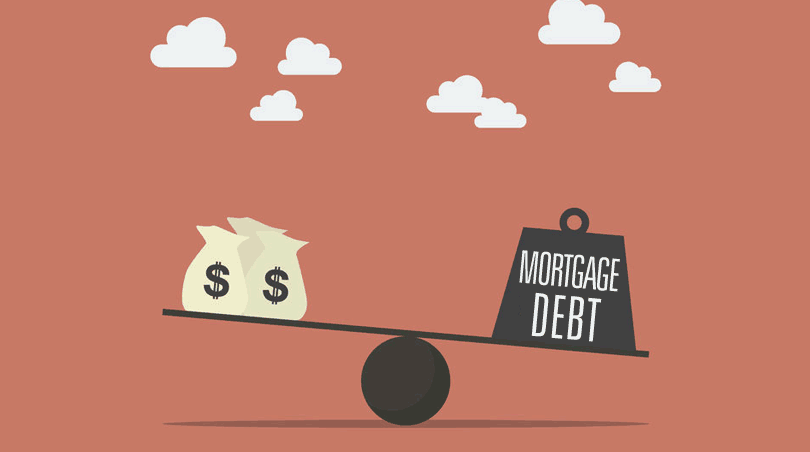 How can refinancing your FHA mortgage help save you money? Not every refinance loan can lower your interest rate or your monthly mortgage payments, but the FHA Streamline Refinance loan is designed to provide some benefit to the borrower, which can include a lower payment.
How does it work? Streamline Refinance loans have no FHA-required appraisal, and no FHA-required credit check.
That is a very important factor to consider as cash-out refinancing always requires both, and most other refinance loans will too.
Features of the FHA Streamline Refinance loan include the following:
Streamline loans refinance existing FHA mortgages;
FHA Streamline Refinance loans allow an add-on called the FHA Energy-Efficient Mortgage which provides extra loan funds for approved energy-saving improvements to the home;
Streamline loans normally must result in a tangible benefit for the borrower;
These loans are for FHA mortgages only and cannot be used to refinance non-FHA loans;
These loans do not permit cash back to the borrower; those seeking money back on the transaction should explore the FHA Cash-Out Refinance loan.
FHA Streamline loans must result in one or more of the following outcomes for the borrower in most cases–one of the following must normally apply as the result of the Streamline refi:
The borrower must get a lower interest rate OR;
The new loan must feature lower monthly payments OR;
The borrower must be refinancing out of an adjustable rate mortgage and into a fixed-rate FHA loan.
There may be other benefits associated with your refinance loan, talk to your loan officer about the possibilities.
One very important thing to remember about FHA Streamline Refinance loans is that you should not come to the application process with late or missed mortgage payments for best results.
Borrowers who have fallen behind on mortgage loan payments should discuss their situation with the loan servicer as soon as possible; FHA Streamline Refinancing may or may not be a solution for you depending on circumstances, but it's key to apply for whatever measures you can take to catch up on your payments and avoid loan default.
Always come to a credit application with at least 12 months of on-time, every-time payments on your financial obligations; anything less can potentially ruin your chances for loan approval.
Ask your loan servicer how to use an FHA Streamline Refinance loan to lower your interest rate or monthly payments.