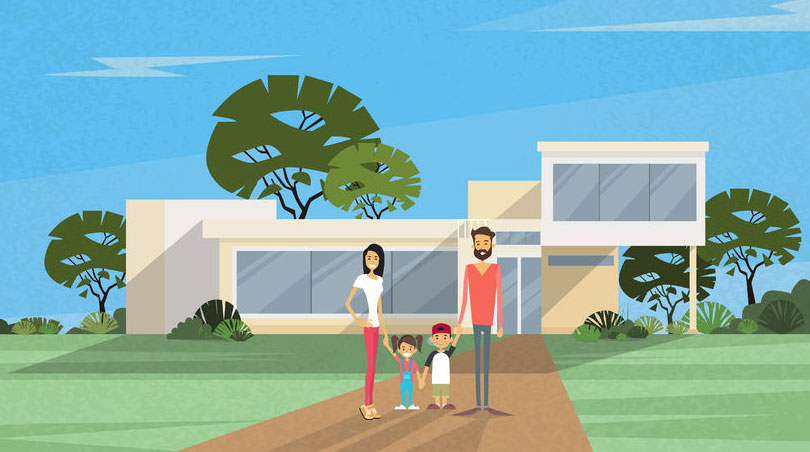 Are you one of the many Americans in need of mortgage loan forbearance during COVID-19?
There are many different types of mortgages; FHA, VA, USDA, conventional…the options available to you may vary depending on the type of mortgage you have, whether you are current on your home loan payments at the time you request the help, and other factors.
If you need to apply for mortgage forbearance, it is important to know the range of choices open to you not just for the forbearance period itself, but also for repaying the money you don't pay now if you are approved.
Some loan forbearance options may allow you to choose to stop making payments for up to a full year and choose a method to repay the year's worth of delayed payments.
Loan forbearance does NOT mean you get forgiven for the missing payments. You do have to make those payments at some point, just not during the forbearance period.
How do you pay after the forbearance period ends? The borrower must resume making payments AND make arrangements to whittle down the amount the loan forbearance delayed. Some borrowers are worried about having to make a lump-sum payment for the entire amount all at once.
For some loans such as those backed by Fannie Mae and Freddie Mac, borrowers with a financial hardship must anticipate paying back missed payments in one of the following ways:
Repayment plan;
Loan modification adding the missed payments to the end of the mortgage;
Request a mortgage loan modification reducing monthly mortgage payments instead of skipping payments entirely.
Yes, home loan forbearance allows you to delay your payments up to a full year, but you should ask the lender what to do in order to avoid financial distress when the forbearance payments become due.
You should work closely with your loan servicer to come up with the most beneficial plan. Should you ask for reduced mortgage payments instead of completely stopping them for the forbearance period?
That will depend greatly on your financial needs and goals.
If you have not contacted your lender to make arrangements for loan forbearance, do so without delay if you need it; you MUST make arrangements to delay payments. You cannot simply stop making payments and expect the lender to modify your loan. This will not happen.
Your lender has more options to work the earlier you get in touch–don't let another day go by without getting the assistance you need.