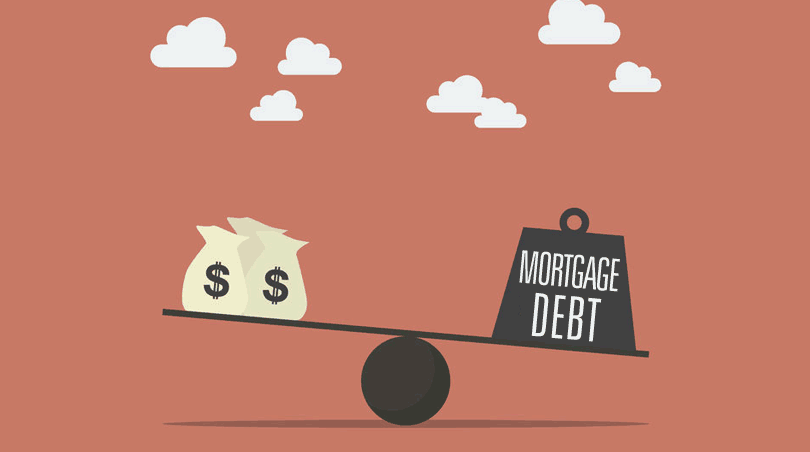 In an age where millions of Americans have applied for coronavirus-related mortgage relief, there are also con artists at work trying to steal money they haven't earned from people who cannot afford to lose what money they have. What should you be aware of to avoid being conned while seeking home loan relief or foreclosure avoidance?
Beware Mortgage Relief Scammers
Some scammers just make random phone calls, hoping to strike gold. Others are far more careful and methodical. In those cases, mortgage relief scams often rely on a con artist viewing public records of homes that may be in the pre-foreclosure process, targeting these owners and hoping to take advantage. 
One of the hallmarks of a mortgage relief scam? The scammer comes in with promises to save the home outright, offering to reduce mortgage payments. But money is required up front to "help" the borrower. This is a giant red flag.
Scammers often pretend to be associated with government agencies or even pretend to offer official, government ordered foreclosure relief. You can avoid being fooled by someone who claims to represent the government or a third-party foreclosure relief option by following one simple rule.
Work Directly With Your Bank, Not Strangers Who Contact You Unsolicited
Contact your loan servicer directly and personally make arrangements with the lender. This is a process you should undertake personally rather than relying on a third party you do not know. And if you aren't sure how to proceed, there is help available from HUD-approved housing counselors. 
It's a simple matter to request a referral from the FHA/HUD to a counselor so you may ask questions about loan forbearance and other mortgage relief by calling the FHA at their official, toll-free number: 1-800-CALL FHA.
At this point some are asking whether 1-800 CALL FHA itself is a scam phone number. How do you verify who you are calling?
Google the phone number. You will see that a "1-800-CALL-FHA" Google search results bring you to the FHA official site.
Don't Call The Lender? That's Bad Advice
One of the biggest tell-tale signs of a scam is a request that you not to talk to someone actually in charge or your mortgage. Anyone who advises you not to contact your lender should never be trusted.
The scammer needs to make sure you do not call the lender for verification. Why? Because that phone call will quickly show the borrower why the scammer shouldn't be trusted. Even if you are in default on your mortgage or about to default, it's better to call the lender directly to make arrangements–don't rely on a third party to do this for you no matter how good their promises sound.