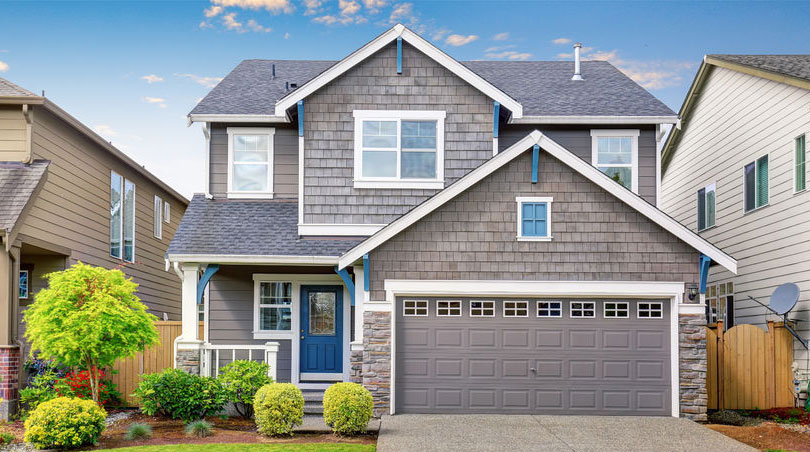 Planning for your home loan should always include a review of your credit reports and credit monitoring after you do that initial review.
If you are committed to buying a home or building one from the ground up on your own lot using a One-Time Close construction loan, you should start reviewing your credit at least 12 months before you fill out any loan paperwork.
Why? Because if you find errors or other problems on your credit reports, you will need more time than you think to dispute and correct those credit reports.
It's a bad idea to apply for any loan when you have an open dispute that has not been resolved; take the extra time to successfully resolve the problem before you apply for a new line of credit.
But how do you do that?
Review Your Personal Information
The first thing to do is to make sure the entire credit report accurately reflects your current personal data. What kind of data?
Full name
Social Security Number
Any former names, married names, aliases
Current address
Former addresses
The former addresses portion of this can be crucial–if you see old addresses you do not recognize, your account may have been confused with another person of the same name.
That's a common error to watch out for, but it's only one of many.
The next step is to review the entire credit report for accuracy in the following:
Accurate payment history, account balances and limits
Opening/closing dates for all accounts
Auto loan and personal loan details
Any bankruptcy action
Any collection account action
Credit inquiries, which should mention which financial institutions may have requested your credit report.
If what you find is not accurate, has errors, or does not belong in your credit report, you must file a dispute with the credit reporting agency and contact any creditor mentioned in the inaccurate information to further dispute the errors.
The dispute process will vary from company to company so you will need to contact each one individually to learn what is required to contest your credit report entry.