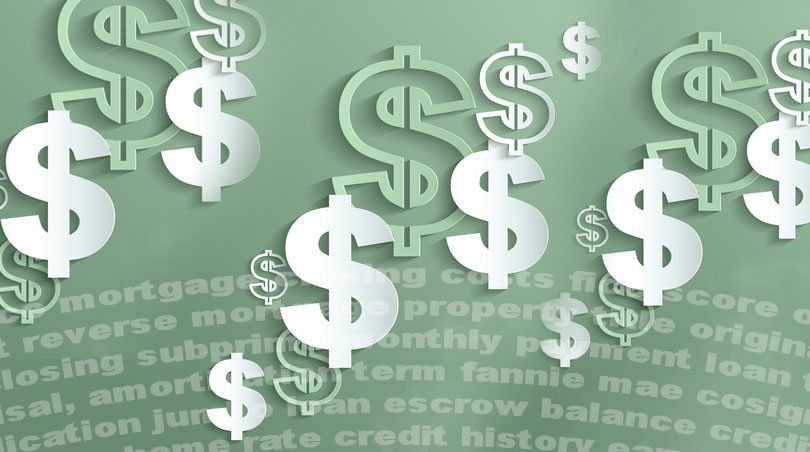 Mortgage scams and reverse mortgage scams involve people coming to you with offers to save you from a pending foreclosure, or offer you a reverse mortgage to help cash in on the equity you have built up in the home.
But scammers aren't there to help, they are there to profit from your problems; fortunately, there are ways to tell if you are being scammed and stop a con game dead in its' tracks.
Advice About Scams From The U.S. Government
The Department of Justice offers advice about scams–have you been contacted by third party agencies without having contacted them first? What should you do to prevent being taken advantage of if you need foreclosure relief, or need a home equity loan or reverse mortgage?
The first step–identifying the biggest tell-tale sign of a scam; the unsolicited contact. And by "unsolicited" we mean people who have gotten in touch with you somehow without you having contacted the company first.
Such contact may come as a flyer, email, text message, social media contact, or even a letter by regular mail. Remember, these are communications you did not ask for.
The Golden Rule To Avoid Being Scammed
Always be suspicious of those who contact you BEFORE you contact them.
Don't Go Around Your Lender
Scammers want you to cut your lender out of the process because they know the moment your loan officer knows what's going on, the scam will be revealed.
Don't try getting a loan modification or other foreclosure avoidance approach that does not involve your lender. Always go direct to the lender for any issue related to foreclosure, loan default, etc.
There is ONE exception to this–if you seek a different lender to refinance your mortgage you should work directly with that lender but ONLY after you have researched the company and know you are dealing with an actual financial institution and not a con artist.
Loan Modification Scams
Beware of loan modification services that require an up-front fee. The Department of Justice official site says that advance fees are "generally prohibited by law." Borrowers should also remember they can call the HUD hotline (1-800-CALL-FHA) to request a referral to a local HUD-approved housing counselor.
Reverse Mortgages
Beware of third party contacts for reverse mortgage schemes in the same way as mentioned above, but also be suspicious of any company trying to push more lending or financial services products on you as part of the reverse mortgage.
When you take your reverse mortgage loan out, you can use the funds for any purpose; don't let a "lender" pressure you into buying more financial services or products with the proceeds of your loan unless that is what you wanted. Even then, you should research the company before committing.
The DOJ official site advises, "Some scammers pushing reverse mortgage loans are in fact trying to unload other financial products on borrowers.  Be careful to avoid brokers that want you to obtain a loan in order to buy other products such as long-term care insurance, annuities, or other investments".
Always disregard third-party contacts you didn't request, and always investigate a new-to-you company to make sure they have been around for a long time and have a good reputation.