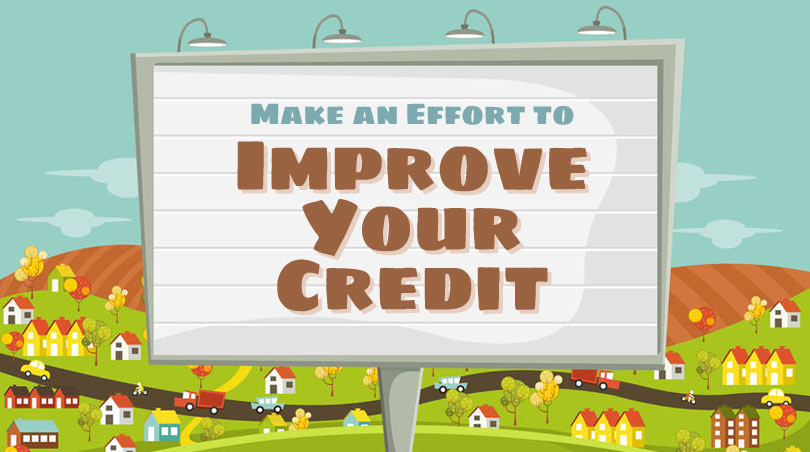 Are you a first-time home buyer interested in buying or building a home? New borrowers should monitor their credit for signs of identity theft, erroneous information, and outdated credit data; doing so improves your chances at home loan approval by ruling out issues that may be related to credit report problems that are not your fault.
Some future home owers already pay strict attention to their credit, but not everyone does. And they should–credit monitoring should play a crucial part of your preparation stages before applying for an FHA mortgage.
The principles we are talking about here can protect you when applying for any big loan, including cash-out refinancing.
Regular Monitoring Eliminates Surprises Later
Having regular updates about your credit report reduces the chances of something slipping through–errors or evidence of identity theft in your credit report–undetected and waiting like a time bomb to destroy your chances at loan approval.
Begin credit monitoring early and you can start disputing that information right away instead of finding out by accident.
There is a time-sensitive component to these disputes. It takes time to resolve disputes on your credit report–more time than many realize. Catching these problems early helps you to be fully prepared for your loan application later 
Credit Report Accuracy Counts
And what about the accuracy of your credit reports outside of fraud? One common issue some consumers encounter involves credit report entries for a different person who shares the same full name.
And then there's the accuracy of past information–when you begin reviewing your credit report, do you see old home addresses you do not recognize? Or credit accounts you never opened?
The same as with identity theft issues in your credit file, you will need extra time to dispute and resolve these issues, too.
First-time house hunters are advised to begin planning and saving as early as a year or more from application time–your credit monitoring efforts should start then, too.
And you will find many tools that can be useful on the journey toward homeownership; some companies that offer credit monitoring services may also offer financial counseling or home buying advice.
Learn how credit issues affect your ability to borrow and don't forget that the home buying process is not as complicated as it seems at first.
There are simple concepts that inform and drive good credit–paying on time, not carrying too much credit card debt, and avoiding new credit in the year leading up to your application.
Once you understand how these processes work you will be far better prepared to apply for an FHA home loan, refinance loan, One-Time Close construction loan, FHA cash-out refinance loan, or other investment.
Are you ready for a new home loan? If you haven't been monitoring your credit and reviewing your credit reports, you aren't ready yet–but you can start preparing today.