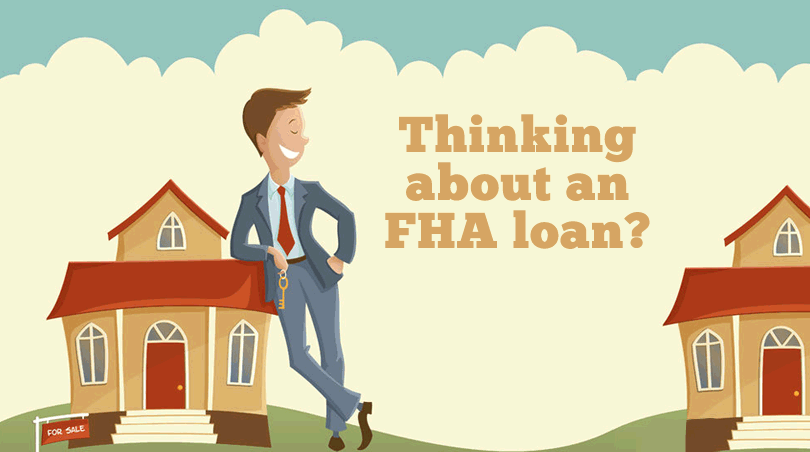 FHA home loan interest rates remain at historic lows in July 2020; FHA and other government-backed mortgages feature rates below the three percent range at press time.
Some borrowers see all-time loan interest rate headlines and want to know how they can access such low rates.
What do you need to know about home loan interest rates? To start, you should be aware that your credit scores play a part in determining the interest rate you may be offered by a participating FHA lender.
How Important Is My Credit Score?
For determining your mortgage loan interest rate? Very important.
That's one reason why there is so much advice on line about preparing your credit ahead of a mortgage loan application. Whether you want to buy, build, rehab, or refinance, start working on your credit at least 12 months ahead of your mortgage loan application.
Is My Credit Score The Main Factor?
FICO scores are a very important part of determining your creditworthiness but it is not the only factor.
It's true that the better your score, the better your chances are at getting a more affordable loan. But the scores only tell the lender part of the story–your record of payment habits is also influential.
That's why it is highly recommended to come to the home loan application process with a minimum of 12 months or better of on-time payments on all financial obligations. 
Should I Consolidate My Debts Before I Apply For A Mortgage?
The amount of debt you carry can influence the lender's decision to approve or deny your mortgage and some worry that they carry too much debt.
Should you consolidate your debt ahead of the home loan? In general, it is a bad idea to apply for any new credit while planning and saving for a mortgage and the hard credit inquiry required when applying for a debt consolidation loan can negatively affect your FICO score.
The basic advice here? Avoid applying for new credit once you have committed to buying a home.
What About Credit Monitoring?
When you want to apply for any line of credit, you'll want to make sure you know the contents of your credit report; ongoing credit monitoring will help you avoid nasty surprises at home loan application time. 
Remember that your credit report is checked multiple times during the home loan process; having no evidence of identity theft or erroneous entries in your report today is not a guarantee that you'll continue to avoid being targeted or having other problems with your report in the future.
Credit monitoring subscriptions can give you peace of mind all the way to the end of the home loan process and beyond. Be sure that you choose such services carefully. Make sure your subscription includes options for all three credit reports (the "three-bureau" option) for best results.