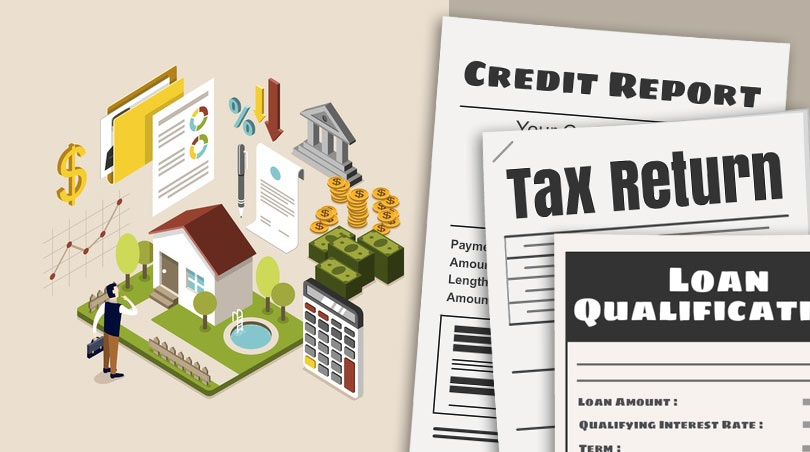 Are you a house hunter worried about your credit ahead of your loan application?
It doesn't matter if you want to buy a mobile home, a condo, or even build a house on your own lot with a construction loan, you'll need to examine your credit closely long before you apply for your mortgage.
Many borrowers are afraid to look at their credit report, or they don't know how to access one.
Fortunately, you can get help accessing and reviewing your credit with professional credit monitoring, and there are some things you can do on your own to improve your credit ahead of your loan application.
Start As Early As You Can
Working on your credit, no matter what state it may be in, takes time.
If you find issues you need to work on, it takes time for your work to show up on your credit report no matter if it's establishing a solid record of on-time payments, contesting identity theft, or getting inaccurate information removed.
Save Early
Saving money early doesn't sound like a way to improve your credit, and it's not.
That said, any borrower worried about their ability to qualify for a loan due to FICO scores should know that a lender may make allowances for a lower credit score (within reason) if the borrower comes to the loan process willing to make a larger down payment.
This is known as a compensating factor, and if you plan to do this, you should expect to save 10% of the price of the home you want to buy as your down payment. That implies two things.
The first is that you know the price of the home you want to buy, and obviously if you start saving a year in advance you won't know the exact price.
But what you can do is to look for properties on real estate website that are similar to what you want to buy in your housing market. Get an idea of the typical sale price for the size and type of house you want and begin saving with that in mind.
Paying On Time
The advice above implies you will want to begin saving and planning for your home loan a year in advance.
This is a very good idea and not just to give yourself more time to save–establishing a record of 100% on-time payments for all financial obligations (a year or more) is a tactic that will definitely help raise your credit scores over time.
And it will take time to show up in your credit report, but that time spent is well worth it.
All of this is helpful, but some house hunters need more information. Fortunately, the FHA offers referrals to local, HUD-approved housing counseling in your local area. You can get information on this housing counseling at the FHA official site, FHA.gov.