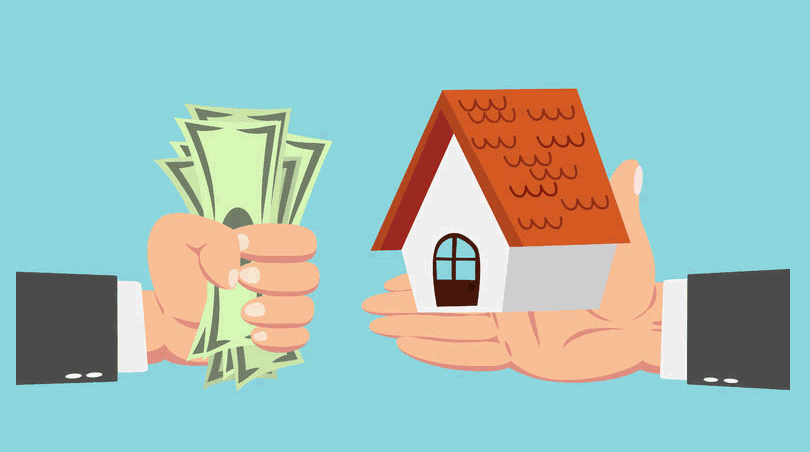 During the COVID-19 pandemic, many borrowers took advantage of foreclosure moratoriums and other financial relief measures to save their homes from going into mortgage default.
Other borrowers may choose to explore their refinancing options to get a lower interest rate or other advantages that can help them financially over the long term. If you are thinking about a refinance loan, there are some tips you should know that can help you make the most informed choice about refinancing.
Remember that there are many different options if you want to refinance a home loan.
Cash-out refinancing is one option, borrowers can also select no cash-out versions and a borrower with an existing FHA mortgage may find a benefit using something called the FHA Streamline Refinance, which has no FHA-required appraisal or credit check. (Your lender may require one or both depending on circumstances.)
Did You Know There Is FHA Refinancing For Non-FHA Loans?
If you have a non-FHA mortgage loan, you may be eligible for certain types of FHA refinance loans. What kinds of non-FHA mortgages qualify?
You can have a VA loan, conventional mortgage, or even sub-prime mortgages. Cash-out and non-cash out options for existing FHA and non-FHA mortgages are offered to all financially qualified borrowers.
You Can Apply To Refinance Your Home And Improve It At The Same Time
The FHA refinance loan program includes a loan that allows you to rehab or repair your house. FHA 203(k) and 203(h) mortgages have long been a part of the FHA loan options available from participating lenders.
There are two different kinds of FHA rehab loan; one is for borrowers who have a home which was damaged in a natural disaster (in a federally declared disaste area), and there is another rehab loan for any borrower who wants to refinance and do general rehabilitation work.
FHA Loan Streamline Refinance Options
This is one of the FHA refinance loan options mentioned at the start of this article. Borrowers who have existing FHA loans can apply for an FHA Streamline Refinance–an option available to qualified borrowers that allows you to get into a lower mortgage loan interest rate or monthly payment. Or both.
This type of loan usually requires a tangible benefit to the borrower which can include refinancing out of an adjustable-rate mortgage into a fixed-rate loan.
FHA Refinancing And Rules For Occupancy
FHA refinance loans are not for investment property. FHA mortgages feature an occupancy requirement the same as for new purchase mortgages. You will be required to use the property refinanced with an FHA mortgage as your primary residence and not as an occasional use type property, timeshare, vacation home, etc.
Refinancing And Refi Loan Interest Rates
The interest rate on your FHA refinance loan is NOT set by the FHA or HUd–the borrower and lender will negotiate the rate.
Refinancing And Closing Costs
Refinance loans have closing costs; some you may finance, others may need to be paid up front. Lender standards, state law, and other factors may affect how this part of your transaction goes, so it's important to discuss these expenses with the lender to see what may apply in your specific circumstances.
Refinance Loan Planning
If you are not sure what the best FHA refinance loan option is for your needs, talk to a particiating lender about the different possibilities. Some borrowers may find that a simple refinance is the best choice, others may want add-ons to their loan and the option to rehab or upgrade the home at the same time.
A participating lender can explain everything you need to know and best of all, you do not have to commit to a loan the day you speak to the loan officer about those options.