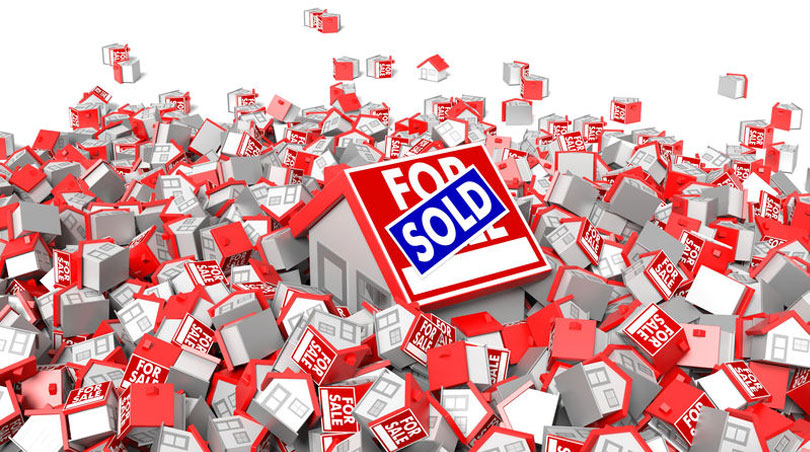 Are you interested in applying for an FHA home loan this year or in early 2021? If so, it's handy to make a checklist of the items you will need to have ready to submit to your participating FHA lender.
What do you need to complete submit your FHA mortgage loan application? The lender will need a variety of information from you including documentation related to your job, your credit, and your lender will also ask you for tax records.
Some balk at being asked to provide federal tax return information, but this is a requirement of doing business with your lender for a major investment.
What do you need to apply for an FHA home loan?
Proof of employment
Proof of income
Tax records (be ready to submit two years of federal tax returns minimum)
FICO scores of at least 580 (which qualifies borrowers for the lowest 3.5% down payment) OR;
FICO scores between 500 and 579 (these scores qualify for a 10% down payment)
Debt-to-Income Ratio < 43%.
A home to buy with the loan proceeds–you cannot be approved for an FHA mortgage for unimproved land with no plans to build.
What should you keep in mind about these requirements? For a start, the FICO score minimums are FHA standards and you should be prepared for lender standards to be higher. The lender is permitted by law to require a higher FICO score as long as the requirement is applied equitably.
Some home loans are not available from some lenders; you may find one lender offers mobile home loans and another does not; ditto for construction loans, rehab loans, or any other FHA loan product.
Applying for a home loan implies several things. When you pre-qualify for a home loan, chances are good that you have not yet found the house you specifically want to buy—yet.
But getting pre-qualified and/or pre-approved can be very helpful to the buyer. Sellers want to know you aren't just window shopping. However, you should know that being pre-qualified for the mortgage is no guarantee the loan will be approved–it's just an initial step, but an important one.
When you formally apply for the FHA home loan and submit tax records, W2s, bank statements, give the lender permission to access your credit reports, etc. you are well on your way to homeownership, assuming you financially qualify.
And what does qualifying for the mortgage really mean? It means meeting both FHA standards AND lender requirements.
For example, did you know an FHA Loan application can be denied if you don't have enough work experience (two years minimum is typically required), if you don't have FICO scores that meet FHA minimums, or if the house itself doesn't meet FHA minimum standards?
A house that is appraised may require corrections but still be approved for a mortgage loan, but the corrections would be required as a condition of loan approval.
It's good to know your home buying optins, too–there are fixed-rate mortgages and adjustable rate home loans available from the FHA loan program, but choosing wisely is a key factor. Why?
Those who choose an adjustable-rate mortgage (ARM loan), for example, but plan to stay in the home long-term may learn that the adjustable-rate loan isn't as helpful when the interest rate adjustment periods begin…could an adjustable interest rate mortgage cost you more money in the long run than you saved initially?
Much of that depends on your financial needs goals, and future plans.