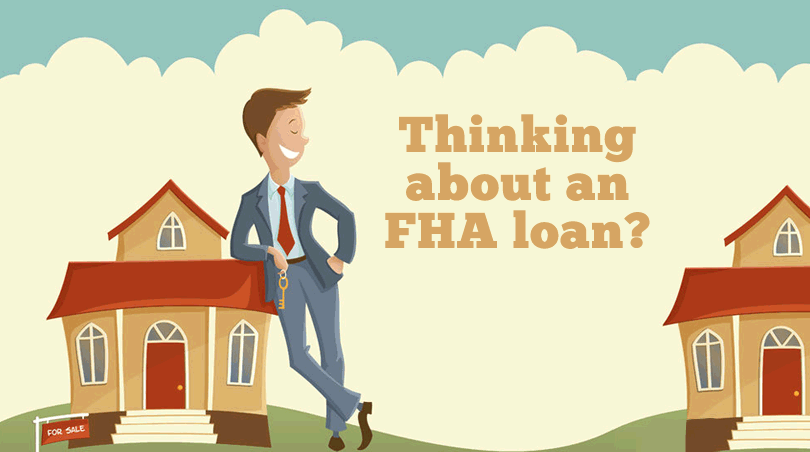 Are you interested in a lower mortgage payment or interest rate on your home loan? Are you looking to convert the equity you've built up in your home into cash?
There are plenty of reasons to consider refinancing–do you need out of an adjustable-rate mortgage (ARM) and into a fixed-rate loan? All of these options are open to financially qualified borrowers who apply for an FHA refinance loan and you do NOT have to be a first-time homebuyer or first-time homeowner to be approved for an FHA refinance loan.
Many of the same steps you took for your original home loan application are applicable when you begin planning to refinance your mortgage; you should pull your credit reports are early as possible in the planning stages.
Many consumers find it most helpful to start active credit monitoring to make sure there are no surprises when it comes time to fill out application paperwork. You DO want to know what's in your credit report long before the lender does.
Starting early helps you anticipate expenses related to your refinance loan; closing costs are a typical part of refinancing but remember too that any FHA refinancing loan that features cash back to the borrower will require a new credit check and appraisal.
Both of these cost money–you must pay an appraisal fee regardless of the outcome of the appraisal (for services rendered) and this is considered a typical expense associated with refinance loans. Budget for these expenses ahead of time and you won't feel the pinch of these expenses when the time comes.
Make plans to use your credit cards and other accounts less, pay down existing debt to improve your debt-to-income ratio, and avoid applying for any new credit in the months leading up to your loan application.
Choosing the right type of refinance loan is key, especially when it comes to know what to plan and save for. Do you have a non-FHA mortgage you want to convert to an FHA loan? FHA cash-out and no cash-out refinance options are available to help you do this. Both of these options may require credit checks, appraisals, and other expenses you'll want to start saving for now.
For existing FHA mortgages, there are options including FHA Streamline Refinancing which has no FHA-required appraisal or credit check.
Both FHA and non-FHA borrowers who want to refinance with an FHA mortgage have the option to choose a fixed-rate FHA loan or an adjustable rate mortgage. You can refinance a non-FHA mortgage with a cash-out or no cash out refinance option.
The right choice for you depends on whether you plan to sell the home in the near to mid-term, or if you plan to stay in the home for the duration of the refinance loan. Ask your loan officer what's best for you according to your financial plans.
Be sure to have your current mortgage information including interest rates, the amount of time remaining on the mortgage, and your current monthly mortgage payment handy when discussing your options.
For all FHA refinance loans there is also an option to apply for added money to be used for the purpose of adding approved energy-efficient upgrades to the home. Ask your loan officer about the FHA Energy Efficient Mortgage option, it's a typical add-on to the loan that can be a big help for borrowers who need it.