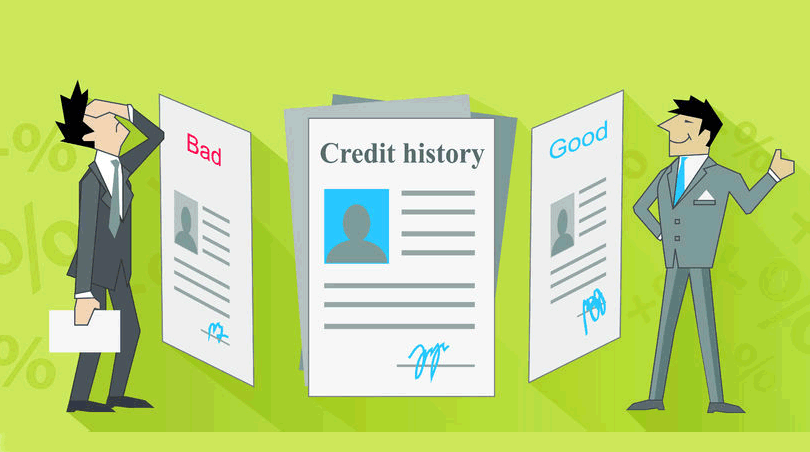 American consumers are entitled by law to a free credit report from each of the three credit reporting agencies. This is a valuable resource all potential home loan applicants should take advantage of as early as possible in the home loan planning stages. However, this is only a first step into a larger world.
Credit monitoring is, in the age of hackers and rampant identity theft, a necessity for borrowers who want to make certain their credit will be enough to justify home loan approval. And credit monitoring is not the sort of thing you want to start late in the game–you'll want to give yourself plenty of time to review your credit and work on it during the planning stages.
How long should that planning be?
Your home loan planning stage should take at least 12 months for best results and your credit monitoring should begin AT LEAST that early. You can't just review your credit report a year ahead of your home loan and be done with it. Why?
Too much can potentially happen to your credit between the time you claim a free credit report and the day you apply for your mortgage. And not knowing about an issue with your credit report could delay or stop your loan.
What's the worst that could happen? Quite a bit. Common problems that crop up with credit reports include someone else's data accidentally included in yours.
Another common problem–evidence of identity theft showing up in your credit report. There's also the issue of outdated information turning up when it should be long gone; you could have items that were supposed to fall off your credit report that did not.
Those who do not choose to try credit monitoring run the risk of these things happening without their knowledge and that's a big problem at loan application time.
With credit monitoring, you can get warnings if such problems crop up in your credit report. And you'll want plenty of time to resolve such problems.
If you are committed to applying for a mortgage, consider the credit monitoring service of your choice immediately. It's also advisable to get your free credit report as soon as possible.
Credit monitoring cannot stop certain problems from happening (including identity theft) but it CAN act as your early warning system to let you know it's time to deal with a problem that must be resolved prior to your applying for a major line of credit like a mortgage loan.