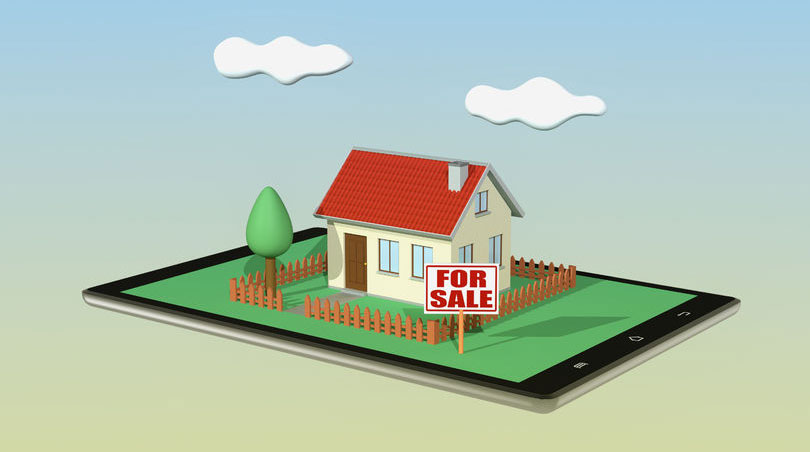 Here is a variation on a common question asked about applying for an FHA home loan. "I recently applied for financing for a vehicle. Do I still qualify for an FHA mortgage?"
In general, borrowers should avoid opening new lines of credit ahead of a mortgage loan application. FHA mortgages, like other home loans, require the lender to justify the loan as a good credit risk. If a borrower is opening new lines of credit at or near the time the home loan application is turned in, it may make the lender think twice about approving the mortgage.
One reason for this is that entering into other types of debt while applying for a home loan may give the impression (right or wrong) that the borrower isn't disciplined with credit and may enter into a situation where too much debt is accumulated at the same time.
Lender standards for this will vary and that's not the only place where lender requirements (as varied as they may be) come into play.
For example, FHA minimum FICO score requirements for maximum financing aren't necessarily the same as the lender's minimums–the lender is free to require a FICO score higher than the FHA minimum of 580 for maximum financing on a new purchase FHA mortgage loan.
And how much a borrower qualifies is also subject to a few variables; FHA loan amounts are determined by a variety of factors including the sale price of the home and/or the appraised value (whichever is lower).
The final FHA loan amount may also depend on whether the borrower wants to add an FHA Energy-Efficient Mortgage amount to the loan for approved energy-saving upgrades to the home.
The borrower cannot request X amount of dollars for the loan–that is something set in part by the factors mentioned above and also affected by FHA loan guaranty limits set by county.
We mention this to remind borrowers that lender rules and requirements vary from one bank to the next; you may find that what was acceptable with one lender may not be so welcome at another.
Which is why potential FHA borrowers who have major lines of credit opened just before an FHA home loan application may find the lender needs additional information or may require compensating factors such as a larger down payment in order to offset the major line of credit timing.
At the end of the day, it's better not to take the risk of applying for a car loan or other lines of credit when you still need to apply for a home loan; don't run up more debt before or during your loan–it's best to wait until after closing day to do so if you must.