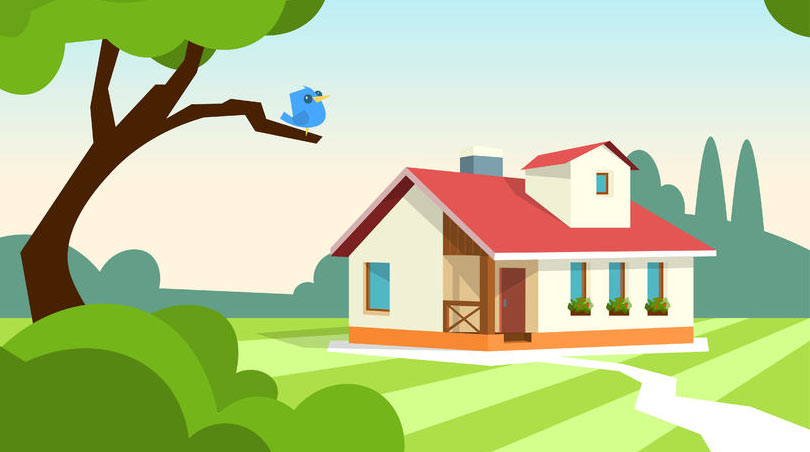 FHA mortgages are great for borrowers who want a lower down payment, no early repayment penalties, and more flexible home loan approval guidelines than some conventional counterparts. But the tradeoff comes where certain kinds of property and other loan details are concerned.
If you want a home as opposed to an investment, an FHA mortgage is right for you.
That includes those who want to build a home from the ground up instead of buying someone else's property. Whether you want a traditional suburban home, a mobile home, a condominium, or even a duplex or multi-family unit, there's an FHA mortgage for those purposes.
But what about those who want to buy a house they can rent out to others, or those who want a mixed-use property that can handle business as well as residential needs?
FHA home loan rules for second homes and investment properties are fairly straightforward and some feel it's the exceptions that get tricky, but if you keep one rule of thumb in mind, you'll do well–those who apply for an FHA mortgage must be prepared to occupy the property you buy with one.
A lot of the other issues related with buying mixed-use property, townhouses, or multi-unit homes can be better understood by recognizing that the FHA is in the business of helping consumers get into homes with affordable mortgage payments, NOT helping people establish new businesses.
Is It Possible? Buying Investment Property
You can buy a home with more than one living unit (as many as four) and as long as at least one person obligated on the mortgage loan lives in that property you are permitted to buy and rent the other units. Occupancy is required, but as long as you don't mind that issue, purchase of a multi-unit property intent to rent the other units is perfectly OK under FHA loan rules.
For the purposes of loan approval. the FHA does not label those purchases as investment properties.
Buying A Second Home
If you already own a home, an FHA loan is still generally possible, especially if that home is not secured by an FHA mortgage. The home you purchase with the FHA mortgage requires occupancy even if you still own the other house.
FHA loan rules generally state that a borrower is not permitted carry two FHA loans at the same time. Exceptions apply in situations that involve a work relocation, changes in family size, or even cases where the co-borrower on one loan wants to own a home in her own right with a new FHA mortgage.
These exceptions must be applied for, and are not automatic. Your lender will explain what you need to do in order to qualify for such an exemption.
If you are approved, you may be required to submit documentation to the lender with justification for the second loan.
But in doing so, it is best to help your own cause by working to make your credit more acceptable to the lender–if your credit is already good, work on making it great. That's how borrowers can get ahead of the game where exceptions to the rule are concerned. Marginal credit may hurt your chances of getting an exception.
You can begin working on your own credit repair by paying all bills on time, cutting your outgoing debt, and reducing your credit card balances. Believe it or not, missed payments are among the leading causes of credit trouble.