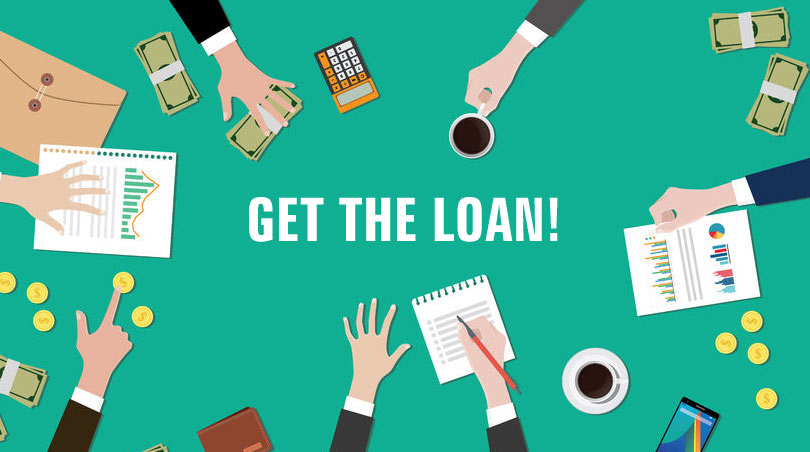 FHA loan rules in HUD 4000.1 include guidelines for lenders explaining what types of property are eligible, and what types are ineligible, for an FHA mortgage.
You might not realize at first that an FHA mortgage can be used for properties other than typical suburban homes; FHA mortgages can be used to buy or build a typical family house, but also to purchase condo units, manufactured housing, and much more.
The list of property types you can choose from includes the previously mentioned types but also:
detached or semi-detached dwellings
Manufactured Housing
townhouses or row houses
individual units within FHA-approved Condominium Projects
You can buy existing construction, new construction that has never been occupied, or have a home built from scratch using an FHA One-Time Close construction loan.
What some don't realize is that in addition to the property types mentioned above, the FHA and HUD also have guidelines for specific homes that cannot be purchased or built using an FHA mortgage.
To qualify for an FHA mortgage, the home must be a single-family residence, but the property can have as many as four living units. However, not all lenders offer FHA mortgage on all technically allowable properties. Some may choose not to offer a One-Time Close Construction loan, for example, for multi-unit houses.
It's is one of the most important factors in the eligible property types issue; not all participating lenders agree to issue any type of FHA mortgage loan allowed under HUD 4000.1 even though they could.
That means a borrower will have to shop around to find a participating FHA lender to see what loans are available from that financial institution and what the terms and conditions might be.
Some FHA lenders won't process mobile home loans but others may choose not to offer condo loans. The reasons for this vary but can include the simple matter of supply and demand. If there is no real market for a condo loan, the lender may decide not to offer loans for those property types.
FHA loan rules include a set of property types that cannot be built, bought, or refinanced with FHA mortgages. These include but are not limited to commercial properties, transient or occasional occupancy residences, time shares, or other types of property where the residential nature of the building is not the primary concern.
And it's sometimes not just lender or FHA guidelines that affect your home loan transaction–sometimes state law, local zoning rules, or other regulations may come into play. FHA loan rules do not include these additional requirements, and FHA does not maintain lists of standards for individual states or lenders.
Borrowers will need to approach the local authority as well as the lender to see what is possible in a given housing market–but if you can't find what you're looking for in a lender, keep looking–shopping around for the lender is just as important as shopping for the home itself.