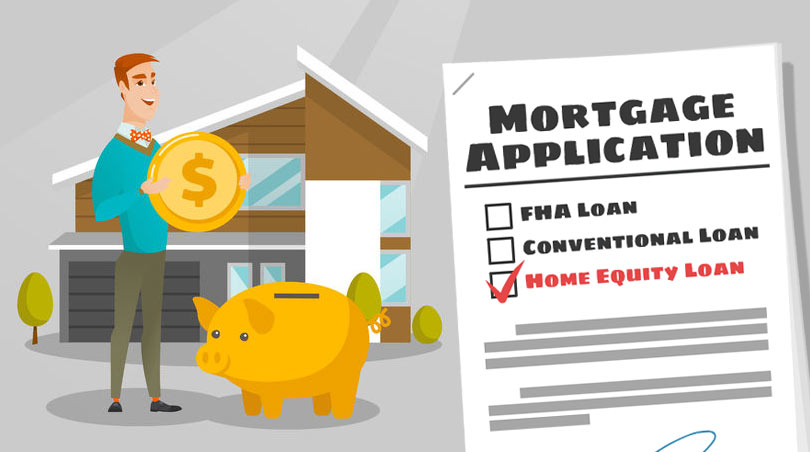 Why choose an FHA mortgage?
Why not apply for a USDA home loan or a VA mortgage? Aren't these also government-backed loan programs?
Yes, but FHA mortgages are open to any financially qualified applicant, while USDA loans are need-based mortgages for those who meet certain income requirements, and VA loans are not offered to the general public but are offered as a benefit for military service.
There is nothing wrong with USDA mortgages or VA home loans. But they aren't available for just any borrower, where FHA mortgages are offered to the general public.
And what about applying for conventional mortgages? These non-government backed home loans have higher FICO score requirements in many cases, as well as higher down payment requirements in cases where the borrower's credit scores aren't as competitive as they could be.
Compared to conventional mortgages, FHA loans have more forgiving credit requirements thanks to the government-backed nature of the FHA loan program.
And the amount of a required home loan downpayment is a serious issue for many borrowers. It can take time to save up for even the lowest down payment–while you may be able to find down payment assistance that can apply for a conventional mortgage? Down payment help is also offered by local agencies for FHA mortgages, too. And the lower down payment required on FHA loans (3.5%) makes down payment assistance more attractive for a local agency.
FHA loans have features conventional mortgages don't necessarily have as a standard part of the transaction. For example, it's not legal to be charged a penalty for paying off an FHA mortgage early. And FHA home loans can be refinanced with an option called Streamline Refinance which has no FHA-required credit check or appraisal.
In general, FHA-to-FHA Streamline refinances are required to provide a benefit to the borrower in the form of a lower interest rate or monthly payment. 
Another feature? FHA mortgages don't allow your lender to charge you more than the actual amount charged for services rendered for appraisals and other loan costs. 
FHA home loans even have foreclosure avoidance measures which are mandatory for lenders to consider when deciding how to proceed with a borrower trying to get back on track after missing payments. Choosing an FHA mortgage over a conventional loan can have many benefits for a borrower who wants to save money up front on their mortgages and have options later down the line for refinancing or early payoff.
FHA loan options include fixed-rate mortgages, adjustable rate loans, cash-out refinancing, no-cash-out refinancing, and much more.