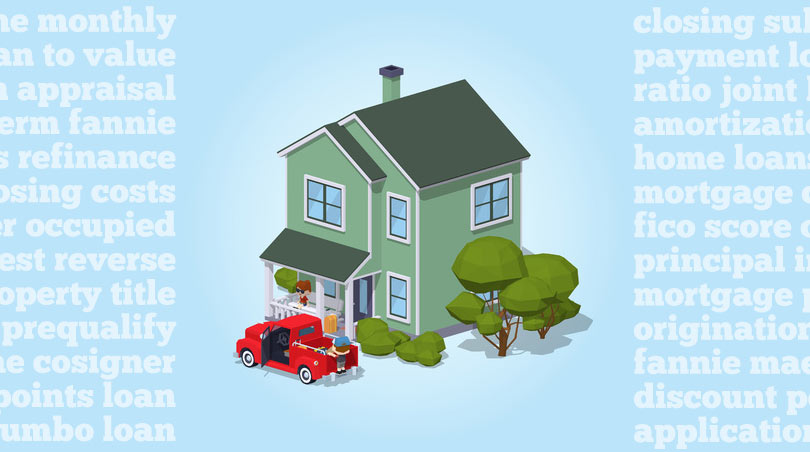 Are you planning a home loan? Are you in the budgeting and saving stages of your home loan journey? If so there are some important resources you should explore before you apply for an FHA mortgage.
It's important to give yourself enough time to plan and save for your home loan and that includes paying more attention to and working on your credit.
Credit resources can be a huge help in this regard–don't pass on the chance to improve your FICO scores, get your payment history into good shape, and prevent identity theft or other problems from stopping your mortgage loan in its tracks.
The first resource you should consider is the offer made by the FHA and HUD to give free referrals to a HUD-approved housing counselor. You can get this referral by calling the FHA at their number–1-800 CALL FHA. Your referral will be to a local agency that meets HUD guidelines.
Another good resource you should consider is credit report monitoring. This can help keep you up to date on any changes to your FICO score, credit history, or other issues that you'll need to be concerned with ahead of your loan application submission.
The most comprehensive credit monitoring is not free, but this is an expense you should seriously consider as long as the provider is a reputable agency.
Another resource you can use? The free credit checklists offered by agencies such as the federal government's Consumer Financial Protection Bureau (CFPB). You can review one such checklist available from the CFPB in .PDF form.
Some checklists (including the one linked to above) also include other checklist advice for situations where you need to file a dispute with the credit reporting agency.
Why would you need to do this? If you find errors in your credit report, outdated information, or evidence of identity theft you will need to dispute that information AND have it successfully resolved in order to move forward with your loan application.
Some credit resources are free, like the CFPB checklists mentioned above. Others, like comprehensive credit monitoring, do cost money.
And when you consider paying a third party for these services it's a good idea to do what any self-respecting Amazon.com customre does–check out the company's reviews and it's online reputation before you commit to sending any money or paying for any services.
Doing so will give you a better idea of which options are better–there are so many third-party agencies offering services like these that you'll want to separate the ones with good reputations and focus on them rather than trying one at random and hoping for the best.
Using these credit resources is no guarantee you will get your loan application approved, but using them is a big step closer toward loan approval when it's all said and done.