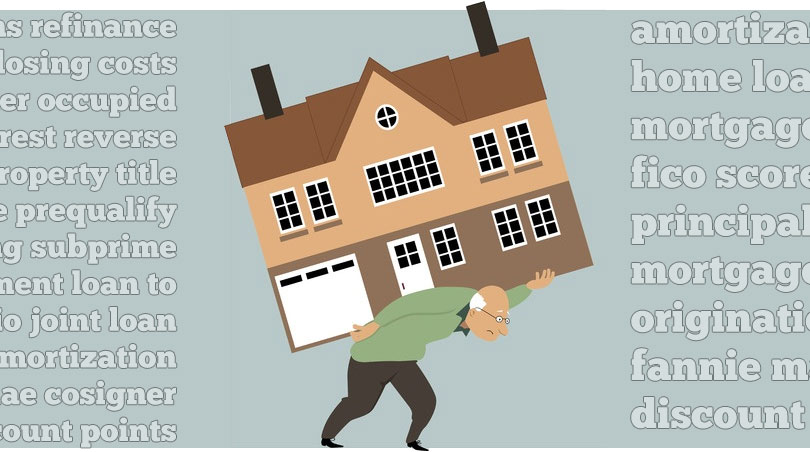 At the time of this writing, FHA mortgage loan interest rates are still below the three percent line–best execution FHA mortgage loan rates for purchase loans are at 2.40%. The fact that we're reporting on FHA loan interest rates below three percent makes some a bit more motivated to explore their refinance loan options.
Some want to refinance their mortgages to get more affordable monthly mortgage payments. In the wake of COVID-19 furloughs and layoffs earlier in the year there were also falling mortgage rates AND government stimulus checks along with mortgage loan forbearance and other options for those trying to weather the economic impact of the pandemic.
But not everyone wants to refinance in 2020 to save money–some need repairs to their property, others want to get out of adjustable rate mortgages and into fixed-rate loans.
What kinds of FHA home loans are waiting for those who want to refinance their mortgage as an existing FHA loan or a non-FHA mortgage into an FHA refi loan?
If you need to buy and remodel a home, the standard FHA mortgage is not the best one for your needs. Don't ask for a purchase loan, ask your loan officer about an FHA 203(k) Rehabilitation mortgage, which is available to help buy and repair or remodel a home with approved projects.
FHA Rehab loans can be applied for as pucharse loans AND as refinance loans. FHA rehab loans let you buy or refinance your property as-is, but with the caveat that the property must be brought up to FHA minimum requirements as well as local building code.
The FHA 203(k) comes as a standard loan for big projects but also as a smaller, more limited loan for those who don't need as much money but still want to do projects up to a value of $35,000.
Those who want a standard 203(k) rehab loan should be prepared to meet a a minimum repair cost of $5,000 and these loans do require the use of a consultant. The limited 203(k) loan does not require the use of a consultant but does not permit major structural alterations to the property.
In either case you may find your participating lender does not let you act as your own contractor…some will, however and if you are tempted to do your own work be sure to ask the loan officer what the rules and restrictions are should you be approved to do so.
FHA Rehabilitation Loan Requirements
FHA borrowers must have minimum qualifying FICO scores or better and your loan officer can share with you any additional credit requirements the lender may have. Remember that your lender's standards are not the same as FHA minimum requirements.
Applicants who want a rehab loan are required to be current on any mortgage currently they currently have. You will need to hire a 203(k) home loan consultant whose job description includes the following responsibilities as described in the FHA Single-Family Loan Handbook;
"The Consultant must prepare a report on the current condition of the Property that categorically examines the Structure utilizing (a) 35 point checklist. The report must address any deficiencies that exist and certify the condition of all major systems: electrical, plumbing, heating, roofing and structural."
Use of the consultant is not considered optional. Ask a loan officer about how you can best use FHA rehab loan fund to repair or renovate your home and if you need advice on how to get your credit ready for the new loan, contact the FHA at their toll-free number, 1-800-Call FHA and ask for a referral to a HUD-approved housing counselor near you.