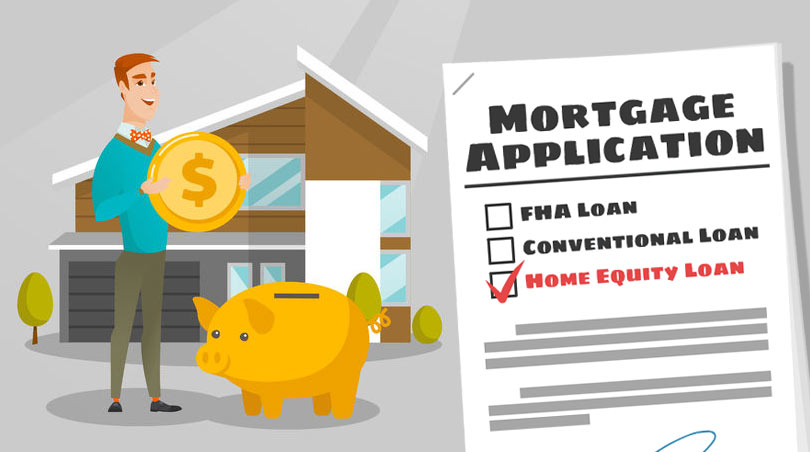 Can past credit problems become an issue when trying to get a home loan approved? Some borrowers have less trouble than others getting their mortgage application completed and approved–why is it that some seem to sail through home loan approval and others struggle?
Work On Your Credit Today
Some people have had past credit issues but did a very smart thing–they made sure they had a full year or more of on-time payments on all financial obligations before applying for their mortgage loan.
This tactic really works, and it's FREE.
You don't pay a third party to "fix" your credit, you take matters into your own hands and pay on time, every time. This will have the result (over time) of raising your credit score and making you a more creditworthy borrower.
The lender is actually charged specifically with tasks associated with verifying your credit including seeing how long ago your last late or missed payment of any kind was. 12 months or better of on-time payments is something your lender actually NEEDS to see.
Past Bankruptcy, Foreclosure, Or Short Sale?
Do you have one of these in your credit history? If so, the amount of time you wait before applying to get a new loan will be important.
In general you may have to wait a bare minimum of one year (but more likely two at a minimum depending on circumstances and other variables) and in the case of certain types of bankruptcies, you may be required to obtain court permission to enter into new debt.
You will need to ask the lender what that financial institution requires in terms of a "seasoning period" following the discharge of the bankruptcy, or following the foreclosure or short sale.
And remember that the seasoning period does NOT begin when you FILE bankruptcy or initiate the short sale, but (for foreclosures and short sales) only after the transaction is completed and the home is no longer in your name.
What You Do In The Meantime Counts
How you manage any new credit opportunities while you are waiting out the seasoning period will be a very important factor in getting a new mortgage loan after a bankruptcy, foreclosure, or short sale.
If you start building new credit and work hard not to have late or missed payments, your chances at getting a new home loan are much improved. But it will take work to insure your new credit patterns show you to be a reliable and dependable credit risk in the wake of older negative credit issues.