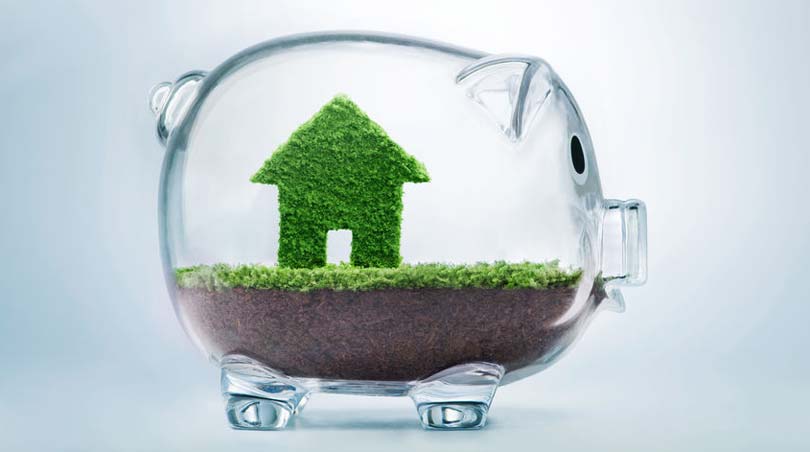 The Department of Housing and Urban Development has published FHA loan limits for the FHA Home Equity Conversion Mortgage (HECM) loan program for 2021.
Home Equity Conversion Mortgages, also known as FHA Reverse Mortgages, are offered to financially qualified borrowers age 62 or older who either own their homes outright or are very close to doing so.
FHA HECM loans feature no monthly payments; the borrower receives cash from the loan based on terms negotiated with the participating lender; the loan is normally due when the borrower dies or sells the home.
The loan may also be declared due in full if the borrower quits using the property secured by the HECM loan as their primary address.
Borrowers are required to use escrow to pay property taxes and must follow certain requirements including remaining current on all Homeowner's Association fees and other expenses where applicable.
The FHA official site explains how HECM loans work, stating that using an FHA HECM the borrower can "…withdraw a portion of your home's equity. The amount that will be available for withdrawal varies by borrower and depends on:
Age of the youngest borrower or eligible non-borrowing spouse;
Current interest rate; and
Lesser of appraised value or the HECM FHA mortgage limit or the sales price."
FHA HECM loan limits in 2021 are going up; the FHA/HUD official site states the "maximum claim amount (HECM limits) for reverse mortgages will increase to $822,375 from $765,600" according to the FHA official site.
FHA.gov, the official site of the FHA loan program, includes a statement explaining how HECM limits work:
"FHA's current HECM regulations do not allow the HECM limit to vary by MSA or county; instead, the single HECM limit applies to all HECMs regardless of where the property is located".
FHA HECM loan limits / maximum claim amount limits for calendar year 2021 are not available for case numbers assigned in 2020; they are offered effective for case numbers assigned on or after January 1, 2021.
The FHA and HUD official sites state that starting January 1, 2021 through December 31, 2021, "the maximum claim amount for FHA-insured HECMs will be $822,375(150 percent of Federal Home Loan Mortgage Corporation's (Freddie Mac) national conforming limit of $548,250)."
The maximum claim amount of $822,375 is also effective for transactions within the Freddie Mac special exception areas of Alaska, Guam, the Virgin Island, and Hawaii.