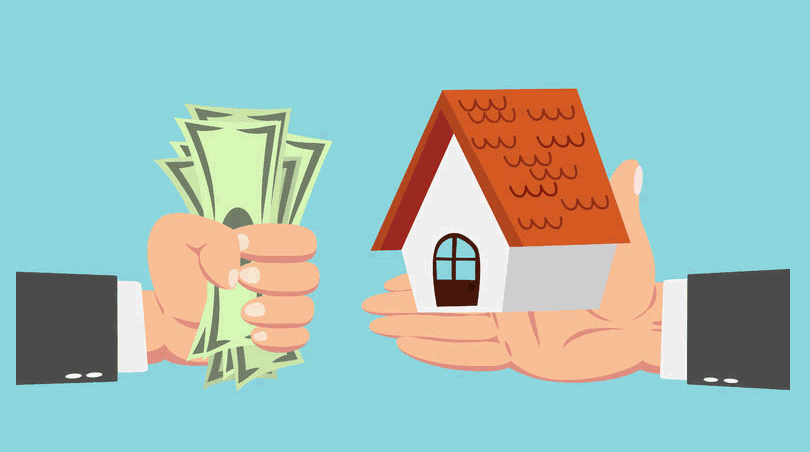 The FHA and HUD have announced higher FHA forward loan limits for 2021. Most borrowers will experience a higher FHA loan limit depending on their location and other variables.
Federal law requires FHA to establish forward mortgage / purchase loan floor and ceiling loan limits each year. These limits are based on the loan limit set by the Federal Housing Finance Agency for conventional mortgages owned or guaranteed by Fannie Mae and Freddie Mac.
The national conforming loan limit for 2021 is $548,250. While these limits DO NOT apply until 1 January 2021, you can locate the entire list of FHA loan limits. That list includes areas at the FHA ceiling, areas between the floor and the ceiling at the FHA official site.
The National Housing Act and its amendments found in the Housing and Economic Recovery Act of 2008 (HERA) require FHA home loans to feature forward loan limits at "115 percent of area median house prices, subject to a floor and a ceiling on the limits. FHA calculates forward mortgage limits by Metropolitan Statistical Area and county" according to the FHA official site.
An FHA/HUD press release issued the first week of December 2020 includes the following details about the higher FHA loan limits for 2021.
"In high-cost areas of the country, FHA's loan limit ceiling will increase to $822,375 from $765,600. FHA will also increase its floor to $356,362 from $331,760."
And what about borrowers interested in FHA Home Equity Conversion Mortgage (HECM) loans in 2021? There is good news for these applicants, too since the  "maximum claim amount (HECM limits) for reverse mortgages will increase to $822,375 from $765,600" according to the FHA official site. FHA.gov also adds:
"FHA's current HECM regulations do not allow the HECM limit to vary by MSA or county; instead, the single HECM limit applies to all HECMs regardless of where the property is located".
The maximum loan limits for FHA forward mortgages announced for 2021 means a higher limit in some 3,100 counties. Some 125 counties won't see these increases–the FHA loan limits there remain unchanged in the new year.