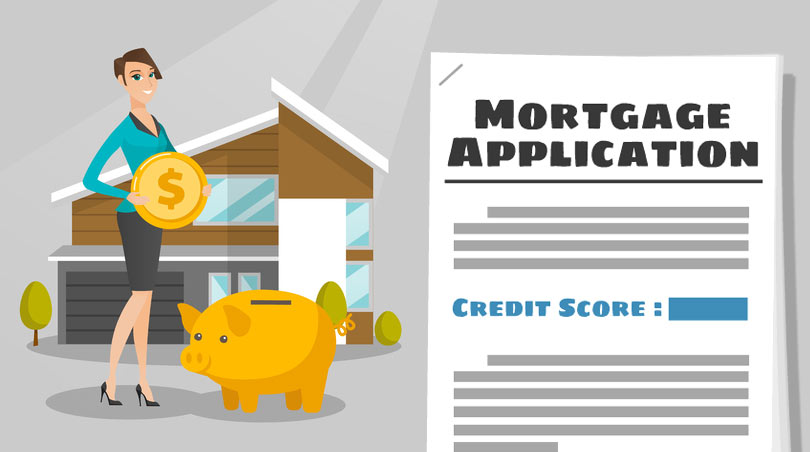 If you are considering a home loan, the Federal Trade Commission has some advice for you.
The FTC, a government agency charged with providing consumer protection, advice, and free credit reports (among many other things), advises house hunters that there are some important questions you should be asking when it's time to commit to a mortgage loan.
Some issues the FTC warns about are not problems for those who apply for FHA home loans to buy or refinance a home. For example, the FTC advises borrowers to ask about any applicable penalties for early payoff of the mortgage loan.
And don't forget, the early payoff of your mortgage doesn't just happen when you pay off the note before the loan term ends. It can also happen when you refinance your mortgage. In most cases, FTC advice applies here. You should ask the lender:
"Will you have to pay penalties to refinance or pay off the loan early? If so, how much, and when would they apply? If the loan has an introductory or teaser rate, can you refinance, without penalties, before the rate resets and your payment increases?"
In the case of FHA mortgages, by law borrowers cannot be charged a penalty for early payoff of the mortgage whether through refinancing or other means. So that issue, for the FHA borrower, is moot. But the FTC has other questions you should ask the lender. One important area–your monthly payments:
"What will the monthly payment be for every month of the loan, and could it increase? When could it increase? What would your new payment be? Could your monthly payment increase more than once?"
You want to make absolutely sure you know the terms of the loan properly. Are you applying for a fixed-rate or an adjustable rate mortgage?
Ask the lender to explain which specific loan product your application gets you and if you specifically want a fixed-rate loan, explain that upfront and let the lender know you are not willing to commit to an adjustable-rate mortgage.
You should also be quizzing your loan officer about escrow requirements. "Does the monthly payment include an escrow amount to pay for your property taxes and homeowners insurance? Or must you pay these costs on your own?" In cases where you must pay on your own, be sure to get an estimate from your loan officer.
And finally, ask your lender what the term of the loan is–FHA mortgages come in 15-year terms and 30-year terms. Ask how many payments you are required to make total and ask the lender about the amount of your ifnal payment. Will the loan be fully paid off with a final "normal" mortgage payment or will you have to pay more? Ask before you commit.
There is nothing wrong with or adversarial about asking these questions. You want to make a fully informed decision about your home loan and knowing these answers gets you a lot closer to that goal.