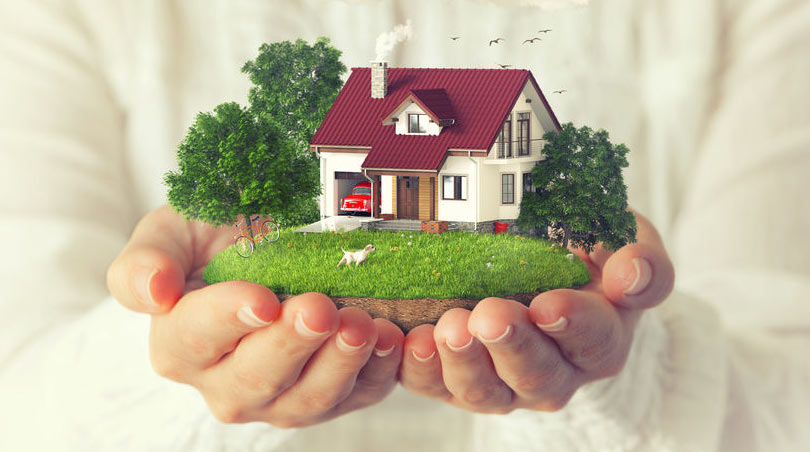 Do you know the ten steps to buying a house? Each one can be considered its own phase of your home loan journey and if you want to buy a house with an FHA mortgage, these are the steps you should anticipate:
Check your credit score
Calculate how much FHA mortgage you can afford
Choose a real estate agent (where applicable)
Get pre-approved with a participating FHA lender
Start house hunting
Make an offer on the house you want
Schedule a home inspection
Secure your financing
Purchase a homeowners insurance policy
Close your loan and move into your new home
Note that the first steps are squarely in the planning stages of your mortgage; you should know the contents of your credit report and your FICO scores long before you apply for the mortgage. How long? 12 months at a minimum.
Plan accordingly and don't forget that you will need the same 12 months to establish or maintain a record of 100% on-time payments on all financial obligations.
The planning and saving phase of your mortgage is very important–just as important as finding the right house to buy. Give yourself plenty of time and do not rush into your mortgage. You'll thank yourself later.
Some of the 10 steps might not apply to you, especially if you choose not to use a real estate agent. A majority of house hunters–approximately 85% according to some sources–will choose to use a realtor to help them navigate the house buying process.
If you are confident in your ability to find the right home you might choose to opt out of the real estate agent option but many choose to use one. If you decide not to use an RE agent, it is a good idea to brush up on your haggling skills and get used to the idea of negotiating.
Why? There are features of the FHA home loan program that can work in your favor if you choose to negotiate. For example, did you know your house seller is permitted to pay a portion of your closing costs?
This is possible if you negotiate with the seller to do so, it's not automatic. A real estate agent may be able to assist in this area but many who choose to haggle learn that it isn't as intimidating as it might seem at first.
Some will DEFINITELY apply to you, including the home inspection step. Home inspections are technically optional but are absolutely critical and should never be skipped.
Getting pre-qualified is also a big deal–it shows a house seller that you are a serious buyer and that you are not window shopping.
Your FHA home loan journey might seem like a long one, but it really does take the right amount of time to save, plan, make your offer, and move. The time invested to own your home is well worth it.