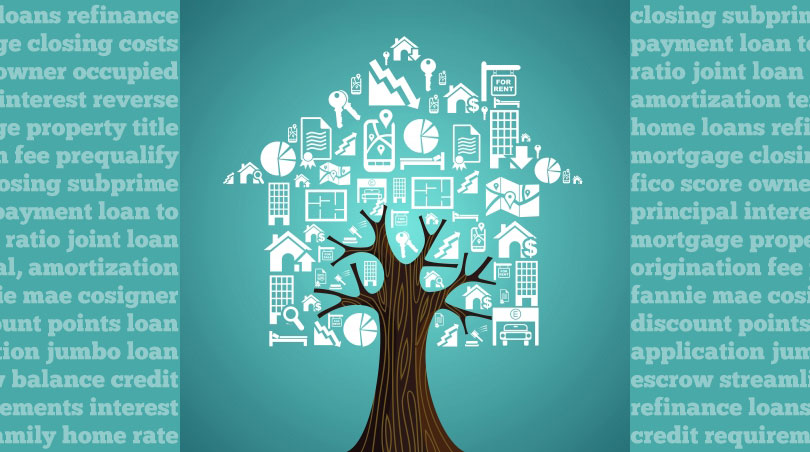 2021 may be a very good time for some home owners to consider their refinance options.
At the time of this writing, FHA mortgage loan interest rates are reported at a best-execution (ideal qualifications assumed) 2.34% by multiple sources, and FHA loan limits are higher in 2021 too making this a very good year to consider an FHA loan (even if it's not a refi).
Should you refinance with an FHA mortgage? You can refinance an existing FHA loan or a non-FHA mortgage; do you want a more competitive interest rate?
Perhaps you want to get out of an adjustable-rate loan and into a lower mortgage rate than a conventional loan? Here are some scenarios you should think about when considering the options.
Refinancing To Get A Better Interest Rate
Compared to conventional or non-government-backed mortgages, FHA mortgage loans potentially offer a more competitive interest rate. Yes, it is possible for borrowers to get better rates with an FHA loan as long as you remember a very important factor here to consider.
That factor is your credit history (which includes your FICO scores). The better your credit report looks, the better the rates you are offered may be.
If you have excellent credit, your chances of a more competitive rate are better. If you have lower FICO scores or represent an increased risk for the lender, higher rates may be offered.
This is very important to keep in mind both for the planning stages of your refinance loan and for the application stage.
Refinancing To Get Cash Back On An FHA Cash-Out Refinance Loan
FHA mortgage loans include a Cash-Out refinance loan option which can refinance FHA and non-FHA mortgages alike. How much you get at closing time depends on how much is left over after your original loan and other expenses are paid through refi loan proceeds.
Cash-out refinance loans require both a new appraisal and a new credit check.
Getting Out Of An Adjustable Rate Mortgage
If you have an FHA or non-FHA mortgage you want to refinance into a fixed rate home loan, you can do this using an FHA cash out or no-cash-out refinance loan.
The longer you have owned your home, the better. Why? The longer you have paid on your mortgage, the more potential cash back you could qualify for.
These loans also require a new credit check and appraisal unless you are refinancing an existing FHA mortgage using an FHA streamline refi–there is no FHA-mandated appraisal or credit check though your lender is free to require one or both.
Refinancing Your Existing FHA Mortgage But With A Lower Rate
As mentioned above, borrowers with existing FHA loans can apply for an FHA Streamline Refinance loan which normally requires some tangible benefit to the borrower. What kind of benefit? Lower monthly payments, refinancing out of an ARM into a fixed-rate mortgage, lower interest rate, etc.
FHA loan rules do not require a credit check or appraisal for these refi loans (with certain exceptions); your lender may require one anyway if the financial institution's standards dictate it.
Some want to know what the exceptions are–usually exceptions are applied in situations where add-ons to the loan increases the monthly payment beyond a certain threshold. Lender standards may also apply in addition to FHA loan requirements.