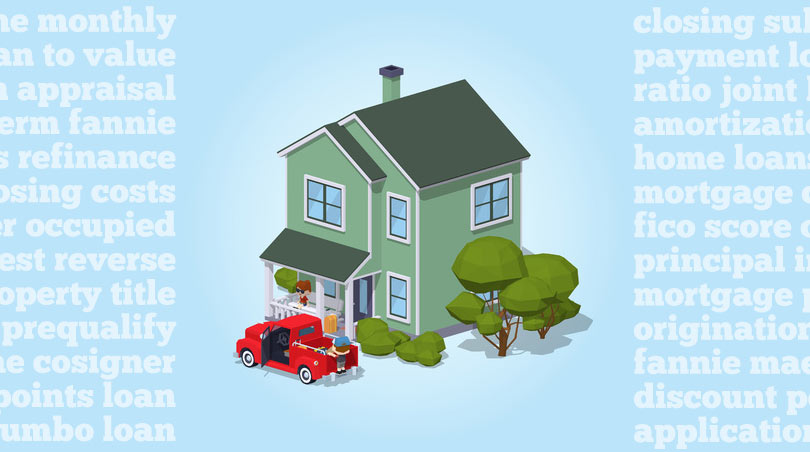 The FHA and HUD have in the last year made efforts to streamline and revise aspects of the Single Family Home Loan program to increase the security of the program and make certain certification issues easier for participating lenders.
HUD.gov announced it had finalized a revised loan-level certification form which is required as part of the FHA Single Family home loan process. Lenders must submit this form to the FHA for each home loan.
What is the revised form? HUD Form 92900-A, Addendum to Uniform Residential Loan Application, this form is an FHA requirement and must contain signatures from the underwriter or "other lender representatives", along with the signature of the loan applicant.
The revised HUD Form 92900-A may be used by lenders immediately. It is required for all transactions with FHA case numbers assigned on or after March 22, 2021.
According to the press release, the revised form "eliminates unnecessarily dense language while remaining consistent with pertinent statutes and other program requirements" as well as providing updated means of ensuring the accuracy of the data submitted.
HUD officials believe the changes also protect the Federal Housing Administration against fraud. How is this accomplished? HUD says the new certification form requires lenders to certify the data they are required to submit is accurate.
"As outlined in HUD's Housing Finance Reform plan, we have taken great steps to provide clarity and certainty needed for qualified lenders to continue participating in FHA's Single Family insurance program and providing borrowers affordable homeownership opportunities,"
That's according to the HUD Secretary, who was quoted in the press release. That same press release includes mention of a partnership with the United States Department of Justice associated with the changed form.
"Today's announcement capstones the work done by HUD, including our Memorandum of Understanding with the Department of Justice on the use of the False Claims Act, and the revisions to our Single Family defect taxonomy and the annual lender certification."
These changes are considered the final round of FHA efforts designed to "reduce concerns about significant actions that could be taken against lenders for minor errors in underwriting" according to the press release.
FHA has initiated other changes–they include a revised annual certification statement requirement lenders are obligated to submit (regarding business operations and certification) and in late 2019 FHA launched a revised version of its Single-Family Loan Quality Assessment Methodology designed to give lenders a "detailed assessment of how FHA views the severity of various underwriting errors in the mortgages it insures".