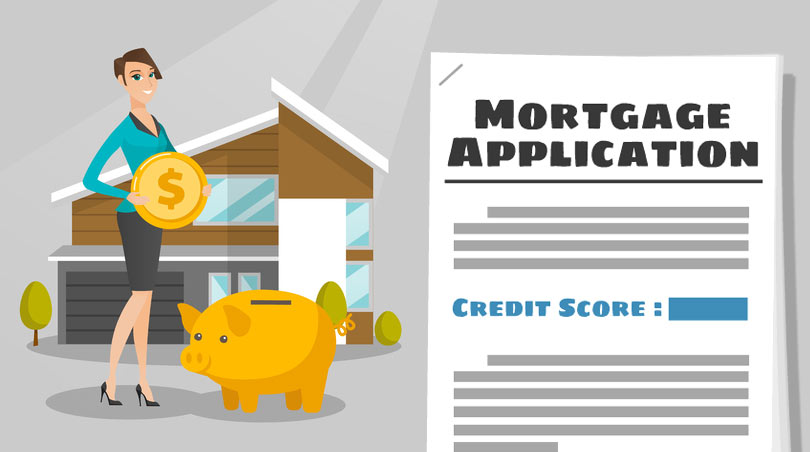 All eyes are on 2021 and what the new year could bring for housing markets, including what might happen with mortgage loan interest rates. FHA loans and other government-backed home loans saw sub-three-percent mortgage loan interest rates in 2020, and the earliest days of 2021 those rates did not rise above three percent.
Mortgage rates for FHA home loans including FHA One-Time Close construction loans, FHA Rehab loans, and others remain below the three percent line (assuming ideal conditions including a well-qualified borrower) where they sat, more or less, for a significant amount of time in years past. 
American political chaos, the coronavirus pandemic, economic uncertainty, nervous investors, and other variables have all worked together to keep mortgage loan interest rates below three percent for the time being. Did the rising tide lift all mortgage boats, metaphorically speaking?
Not exactly.
Highs And Lows In 2020
30-year fixed-rate conventional Jumbo loans were reported at a 3.27% (best execution) rate over the weekend of January 9th, 2021….those rates are NOT representative of the FHA or even the VA mortgage loan rates for a 30-year fixed rate loan.
FHA 30-year fixed-rate mortgage loans (best-execution) which has been reported at between 2.28% and 2.25%. And over the last 52 weeks, the average for FHA mortgages has been reported at press time at 2.52% at the low end and 4.0% at the highest mark over that time period.
The 52-week average can be a good tool for observing trends in rates, but it doesn't pay to use the 52-week average to try to guess at future mortgage loan interest rates.
Higher Rates Ahead?
Investor uncertainty that might have been a holdover from 2020 could be mitigated in certain ways–it's highly unlikely that the 46th President, Joe Biden, will use social media in the same way as his predecessor–making statements that have created more volatility in certain market sectors depending on the comments made.
Financial experts are looking at the next four years with a mixture of anticipation and hope for a variety of reasons including the availability of a COVID-19 vaccine which could help get to an economic recovery faster, depending on circumstances.
Future economic recovery and potential stability could put upward pressure on mortgage loan interest rates at some point–and that is one reason why rates may go higher later in the new year
It's not safe to assume the current sub-three-percent mortgage loan interest rates will persist, but it's also key NOT to be pressured into a commitment you aren't quite prepared to make. When you do feel able to commit, talk to a participating FHA lender about the interest rate options open to you.