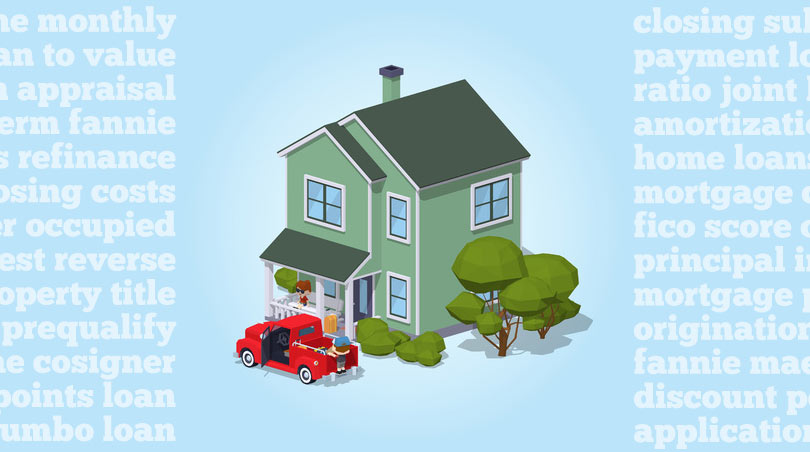 The Federal Deposit Insurance Corporation or FDIC is the federal agency that is responsible for insuring public confidence in the American financial system. The agency issues advice and warnings to consumers (among many other things) to help them avoid scams and fraud associated with lending and banking.
HUD recently announced extended foreclosure relief for borrowers affected by the global coronavirus pandemic. It's a sad fact, but true, anytime home owners need mortgage relief the scammers begin coming out of the woodwork. And that has definitely been true in the past year with COVID-19-related scams, fraud, identity theft, etc. 
It is true that the lowest of the low prey upon families in need during times of national crisis, but you can avoid getting scammed. Follow the FDIC's advice on how to proceed when you are in need of assistance on your home loan and are approached by a third party offering "help". 
The FDIC Says Never Trust An Oral Agreement
Anything you are offered in the way of foreclosure relief, refinancing, or other foreclosure avoidance measures should be given to you in writing. The FDIC advises consumers NOT to trust an oral agreement no matter how attractive. If you cannot get it in writing, move on.
The FDIC publication titled, "Beware Mortgage Rescue Scams" states clearly, "Oral promises and agreements relating to your home are usually not legally binding. Protect your rights with a written document or contract signed by the person making the promise. Keep copies of all documents you sign."
Ignore this advice at your own peril; anything you don't get in writing may not be coming unless it is written as part of your legally binding loan agreement or other paperwork.
Bankers know this–real lenders knows better than to ask you to "take their word for it".
Fully Understand Documents You Are Asked To Sign
Never sign anything until you have had a chance to read and fully understand the legally binding paperwork you must sign.
And that understanding may, depending on the nature of the paperwork and other variables, require the assistance of a lawyer well-versed in real estate law and the applicable laws of your state. Don't hesitate to hire a lawyer in such cases–you are agreeing to thousands of dollars worth of financial obligation on your part to help save your home.
Did You Find Errors Or Other Problems In The Paperwork?
Were you promised something verbally that was not represented as promised in those legally binding documents? Did you find an error or a blank page in the contract that could easily be filled in with terms unfavorable to you later?
The FDIC advises consumers NOT to sign any document with errors, blanks, incorrect information, etc. The home loan process costs a great deal of your money–your contract can easily be printed again but with the correct and accurate information. Never sign ANY mortgage or lending paperwork that has errors, blank spaces, or incorrect information of ANY kind.
The FDIC Advises You to Only Pay Your Lender
Has someone–a third party who is not your loan servicer–asked you to sign over the title of your house to them in order to prevent foreclosure? Has someone contacted you CLAIMING to be your loan servicer asking you to do this?
This is a scam.
Has someone asked you to make payments to someone else besides your lender or loan servicer?
This too is a scam.
When someone tells you to stop making payments to your loan servicer but not to tell the lender about the so-called assistance you are getting from the third party, this also is a scam attempt.
Always contact the lender, always be honest with the lender about your circumstances, and do NOT cut the loan servicer out of your mortgage relief issues. Any foreclosure relief will require the participation of your loan servicer.